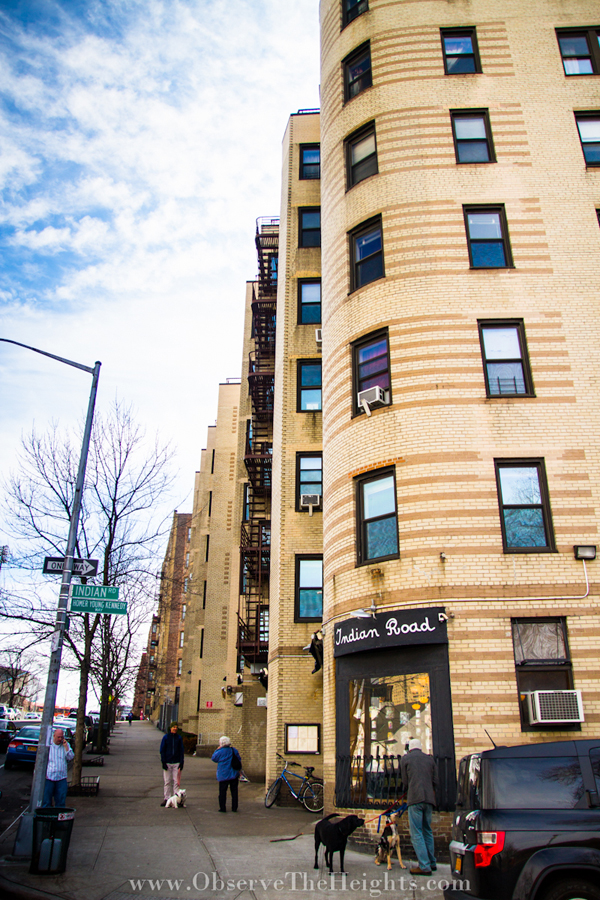 The good folks at StreetEasy have determined that according to their analysis there is only one neighborhood "where the median asking rent is affordable on the median income." You guessed it. The answer is our bucolic Inwood. With the way things are going that may not be the case for long. Hit up the link below for more info and a really cool info-graphic that looks at most of NYC.
For more: StreetEasy: Inwood emerges as the only truly affordable neighborhood in New York City
Check out the really great video below courtesy of Art For Strangers.
Related:
Inwood offers beautiful parks, plenty of history in Manhattan | am New York
New York City Real Estate – Inwood | New York Magazine
Inwood: Always on the Brink of Coolness | NY Times
Living in Inwood: a vibrant community with great food and parks | am New York
We invite you to subscribe to the weekly Uptown Love newsletter, like our Facebook page and follow us on Twitter & Instagram or e-mail us at [email protected].