BY Led Black (@Led_Black)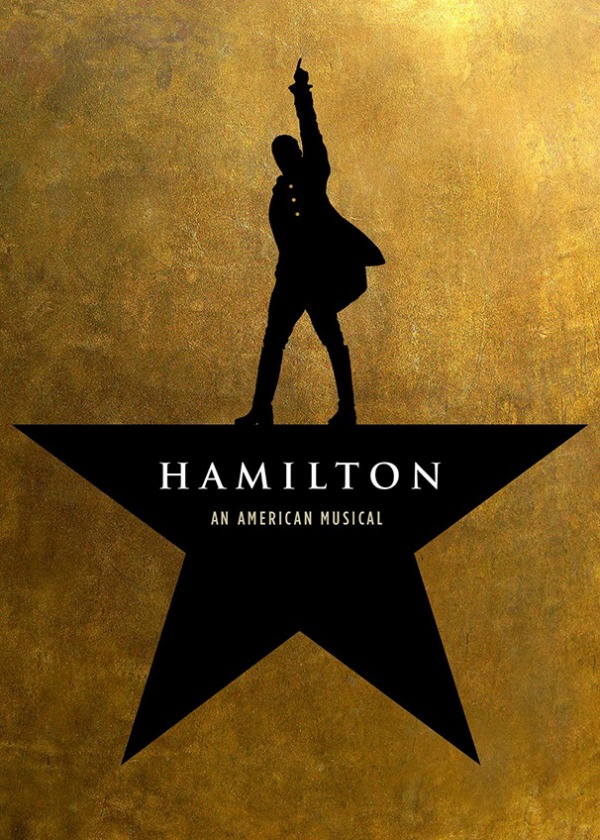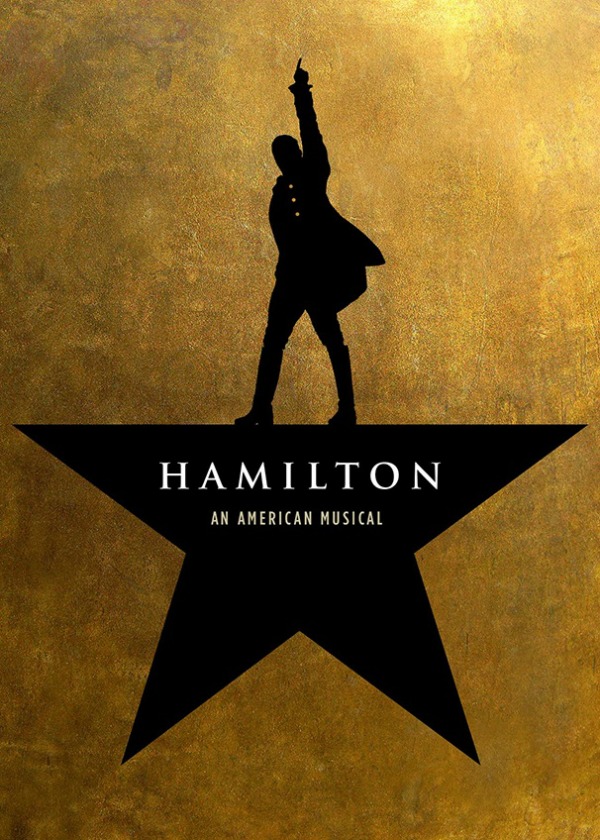 After a short and super successful run at the Public Theater, Lin-Manuel Miranda's critically acclaimed Hamilton is headed to Broadway. If sales of its off-broadway run are any indication, these tickets will go fast so get your tickets NOW. Lin-Manuel once again works his magic. Inspired by the biography Alexander Hamilton by Ron Chernow, Hamilton follows the trials, tribulations and triumphs of a gutsy immigrant who through sheer tenacity and gumption helped to shape the very foundation of this country. Alexander Hamilton literally started from the bottom and made it to the top. This is history meets hip-hop. Get your tickets!
Check out: http://hamiltonbroadway.com/
See below for Led Black's review of a prototype version of the show, then entitled "The Hamilton Mixtape", that opened up the prestigious Lincoln Center's American Songbook series in 2012.
Check out: The Alexander Hamilton Mixtape

Check out Lin-Manuel performing a piece from Hamilton in front of our President, Barack Obama, and the First Lady.
Related:
Review: In 'Hamilton,' Lin-Manuel Miranda Forges Democracy Through Rap | NY Times
Rapping a Revolution: Lin-Manuel Miranda and Others From 'Hamilton' Talk History | NY Times
The Alexander Hamilton Mixtape
We invite you to subscribe to the weekly Uptown Love newsletter, like our Facebook page and follow us on Twitter, or e-mail us at [email protected].