Felipe Galindo (Feggo) is a graphic and visual artist whose work has been published by The New Yorker, among other publications. These images were submitted in the wake of the decision by the Trump administration to rescind the DACA program.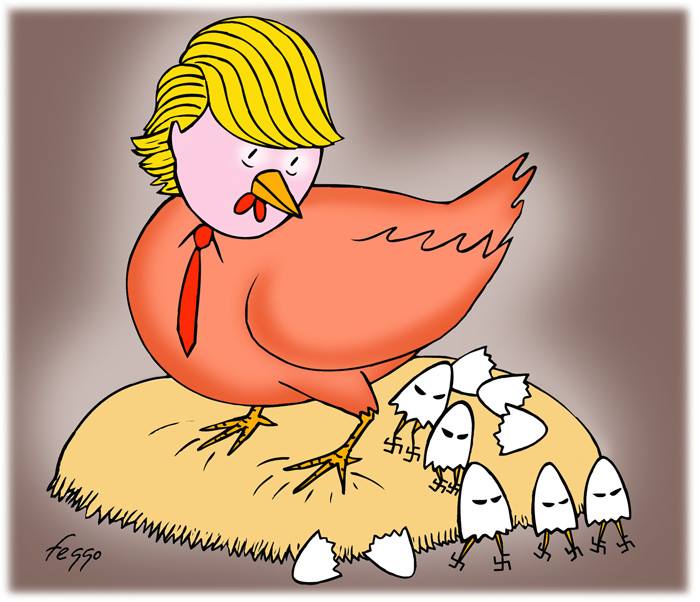 I have been working on many illustrations about the present administration and its backward policies.
I have done also many drawings related to immigrants and about the DACA recipients, also known as Dreamers, for a book published in Mexico with testimonies from them.
As an immigrant artist myself, I know what it is to feel as a stranger in another society and how you wish to be part of that new community, to participate.
These kids who were brought from all over the world to a new country by their parents, in search of a better life or escaping for various reasons, deserve a chance.
Read more: The Feggo Files | Manhattan Times
Related: Uptown Talk: Humorist Felipe Galindo blends the cultures of Mexico & Manhattan in his artwork | NY Daily News
We invite you to subscribe to the weekly Uptown Love newsletter, like our Facebook page and follow us on Twitter & Instagram or e-mail us at [email protected].