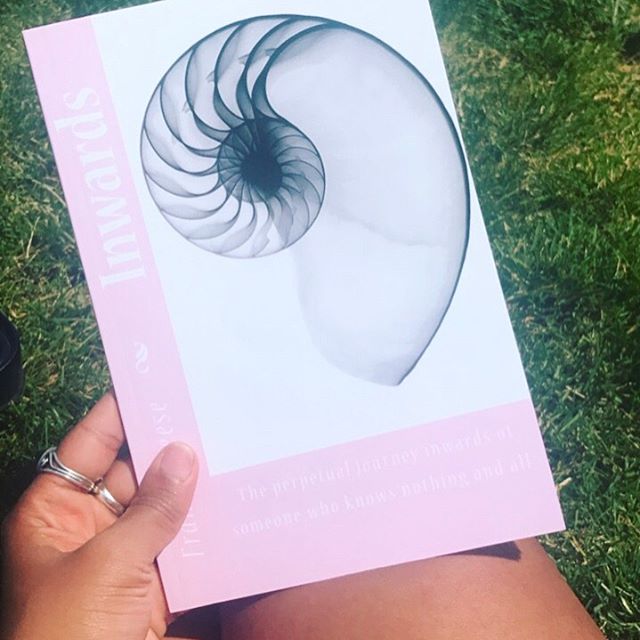 That's right folks; Uptown's own Frankie Reese just released a book of poetry. Titled Inwards, the collection of poems captures the intelligence, wit and depth of Ms. Reese. Love, life, and spirituality are all explored in this truly enjoyable read. So there you have it, support this powerful young woman and buy her book.
Support: Spread Love: Inwards By Frankie Reese
We invite you to subscribe to the weekly Uptown Love newsletter, like our Facebook page and follow us on Twitter & Instagram or e-mail us at [email protected].