Much love to @ATT for letting me test drive that new @amazon Fire phone… #GameChanger pic.twitter.com/6jHdoEpXWK

— Led Black (@Led_Black) July 17, 2014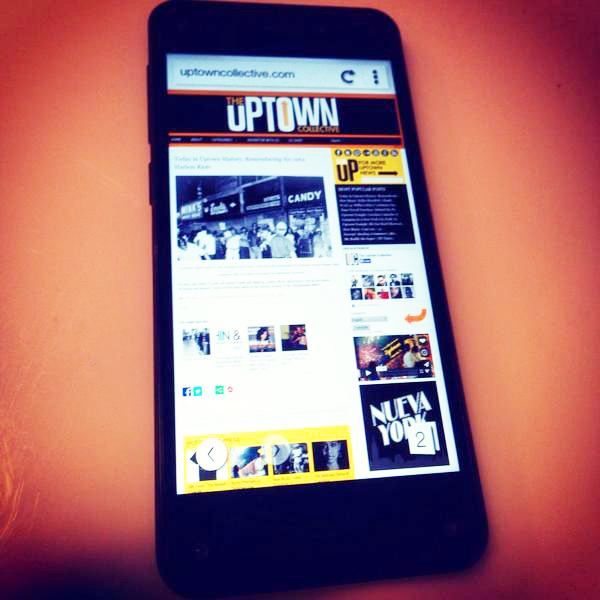 Shout out to the good folks at AT&T for giving me the opportunity to test drive the brand new Amazon Fire Phone last week at their Mobility Tech Innovation Event. The Amazon Fire is the very first smartphone designed by Amazon and is available for purchase as of today. Even though I am an ardent devotee of everything Apple, I was seriously blown away by the tech and thought that went into this elegant piece of hardware.
First of all, it feels good in my hand. Unlike those bulky Droid phones that are more like mini-tablets, the Amazon Fire has a profile that is slim and compact. Then there is the power of the vast Amazon content ecosystem that this device taps into. For a limited time, if you purchase the phone you get 12 months of Amazon Prime included, that means FREE Two-Day Shipping on millions of items as well as TV shows, movies and music galore.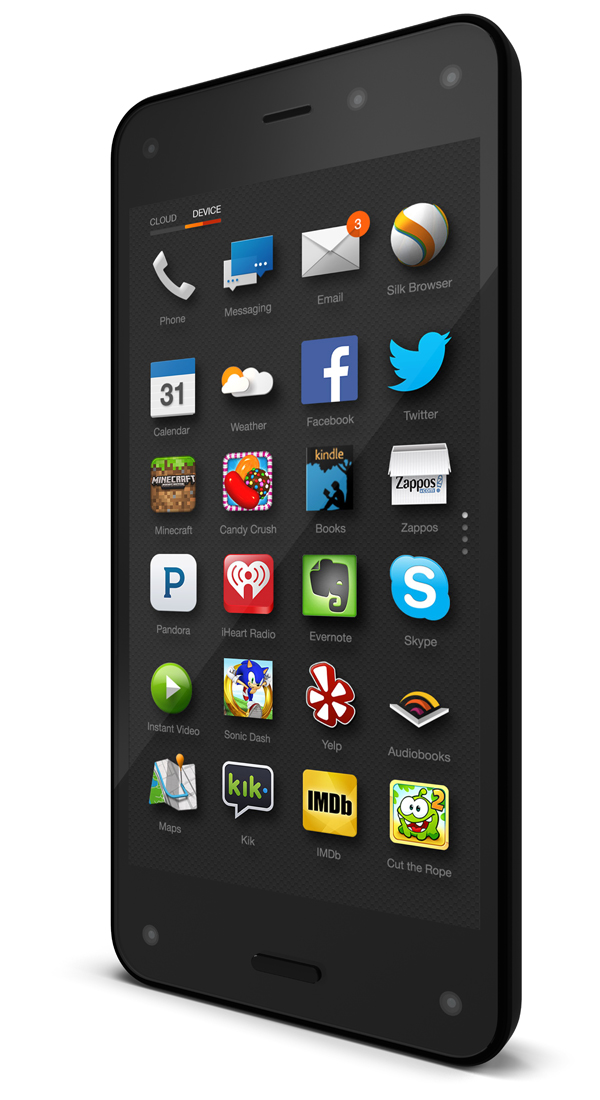 I was also super impressed with the Firefly feature that takes advantage of Amazon's deep catalog of physical and digital content with multiple image, text and audio recognition technologies to quickly identify millions of items and provide info on that item within seconds.
Get this: You also get unlimited cloud storage of photos taken with Fire, automatically backed-up wirelessly and available across Amazon devices and Cloud Drive apps that you can access anywhere. That is pretty bad ass! Add to that a 13MP camera and dual stereo speakers with Dolby Digital Plus and this phone is a real game-changer.  Oh and by the way, the 32GB version of the phone is only $199. The next phone I purchase may just be the Amazon Fire, sorry Apple.
We invite you to subscribe to the weekly Uptown Love newsletter, like our Facebook page and follow us on Twitter, or e-mail us at UptownCollective@gmail.com.