By Gregg McQueen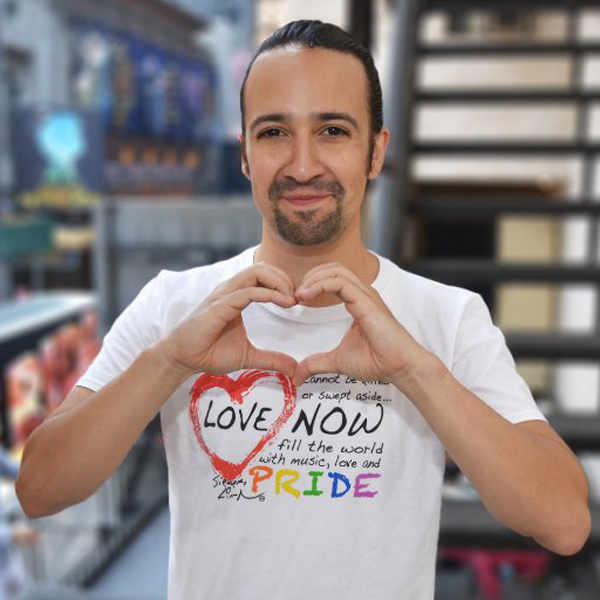 The packages, diligently packed and labeled, reach every corner of the globe.
But first they must pass through the hands of women working in concert in a small office in Washington Heights.
Stuffed with t-shirts, hoodies and other apparel, the packages are sent to those who ordered items from TeeRico, the officially licensed merchandise store for Hamilton creator and uptown native Lin-Manuel Miranda.
The five women handling the fulfillment duties work from space within the Mama Tingo Child Care and Learning Center. All are clients of the Dominican Women's Development Center (DWDC), a social services organization that focuses on the needs of women and families.
Previously unemployed, the women are currently being assisted by a $50,000 grant to the DWDC from TeeRico, to handle shipping of items ordered from the online store.
Luis Crespo, who founded and manages TeeRico, said that all sales from the company's help benefit a cause.
"It's always about helping somebody else; it's behind everything we do," said Crespo. "We're a vehicle for people who want to help others."
"We're very honored to receive the grant from TeeRico," said Rosita Romero, DWDC's Executive Director. "The women needed the work and are very happy to be here."
Read more: Parcels of power, packaged with care | Manhattan Times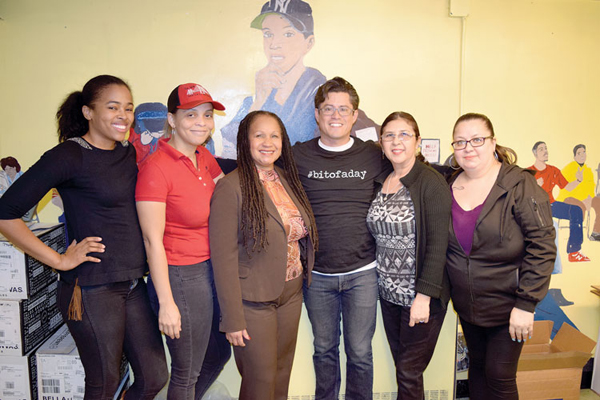 Related:
Uptown Video: Lin-Manuel Miranda's Game-Changing Year
Uptown Video: Lin-Manuel Spreads Uptown Love On SNL
Say Word: #Ham4Vote – Lin-Manuel Miranda & The Cast Of Hamilton Stand Up For Voting
'Hamilton' Star Lin-Manuel Miranda Is Ready for His Next Coup | Variety
Lin-Manuel Miranda Launches Fundraiser At Iconic Manhattan Theatre | Broadway World
The United Palace Featured In NYC Media's Wonder Theatres Episode
Spend Sundays at the Palace with Lin-Manuel Miranda | Backstage
We invite you to subscribe to the weekly Uptown Love newsletter, like our Facebook page and follow us on Twitter & Instagram or e-mail us at [email protected].