BY Led Black (@Led_Black)
I had the distinct honor of taking part in the Crossing Broadway panel at the New School earlier this week. The panel was ably moderated by New York Times reporter Michael Powell and included the author of Crossing Broadway, Robert Snyder, as well as Dave Crenshaw, Victoria Neznansky and Calvin Thomas. The in-depth and informative conversation shed some light on how Washington Heights was able to pull itself out of the death spiral that was the crack years and emerge phoenix-like, from the ashes.
Please do yourself a favor and go to Word Up Books (2113 Amsterdam Avenue) and get Crossing Broadway: Washington Heights and the Promise of New York City ASAP. This is the official history book of Washington Heights.
Click here for more info.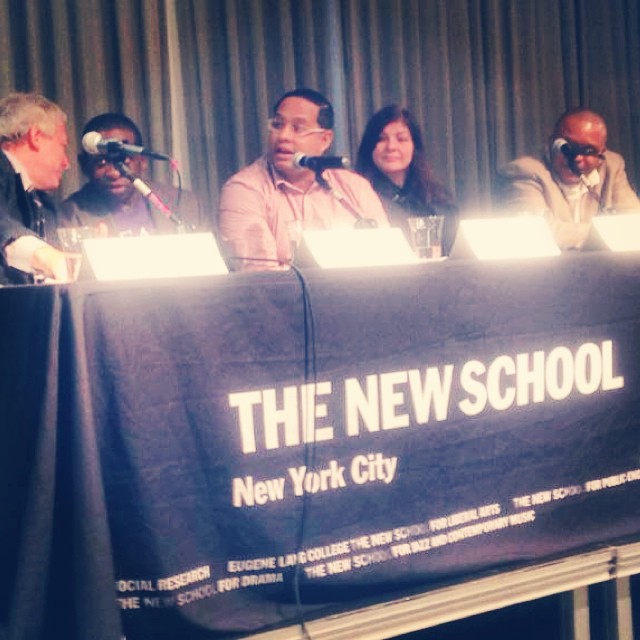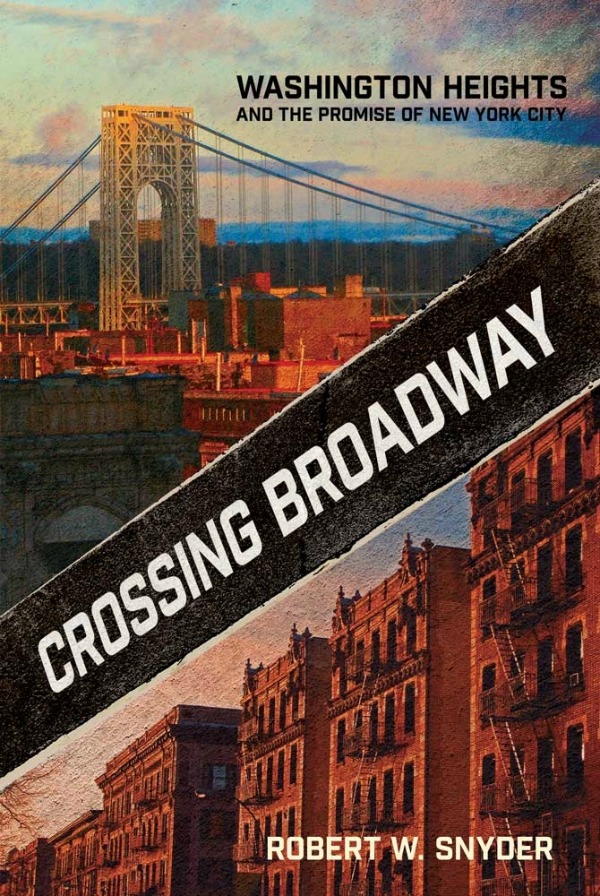 Related:
MTV's 'Washington Heights' – A Historian's Perspective
The Washington Heights Riots of 1992 Remembered – Part 1
The Washington Heights Riots of 1992 Remembered – Part 2
Uptown Video: Dyckman City Gangsters
Long Ago, a Pilot Landed on an Uptown Street. That's Where the Bar Was. | NY Times
Historic Inwood: "Goodbye to Glocamorra" (1968)
The House on the Hill: A Murder In Washington Heights…
Inwood's First Selfie: Vermilyea Avenue Photographer William Hassler | My Inwood
We invite you to subscribe to the weekly Uptown Love newsletter, like our Facebook page and follow us on Twitter, or e-mail us at [email protected].