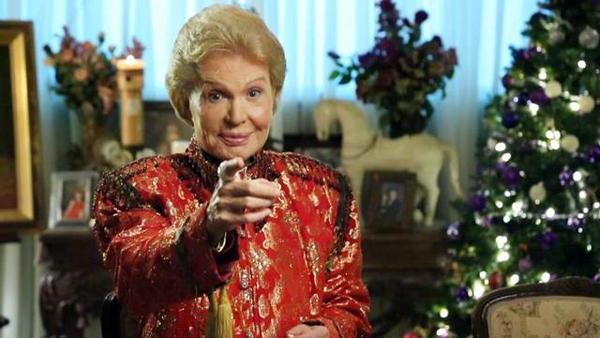 In this episode @JuanBago and @RachelLaLoca are joined by the one and only @theloopyblogger. They discuss everything from the New York Knicks, to out of body experiences, to the question every Latino has asked at some point in their life. Is Walter Mercado God? Tune in below!
Listen to "Is Walter Mercado GOD?" on Spreaker.
Related: Uptown Talk: Latinos Out Loud – Fugazi News
We invite you to subscribe to the weekly Uptown Love newsletter, like our Facebook page and follow us on Twitter & Instagram or e-mail us at UptownCollective@gmail.com.