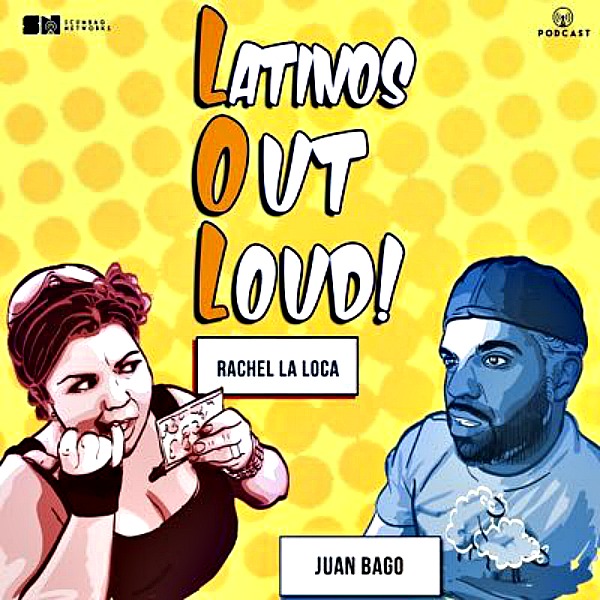 This week Loca y Bago are joined by Erick Fernandez to discuss social media and everyone's favorite topic, Fake News.
Listen to "Fugazi News" on Spreaker.
We invite you to subscribe to the weekly Uptown Love newsletter, like our Facebook page and follow us on Twitter & Instagram or e-mail us at UptownCollective@gmail.com.