Story by Gregg McQueen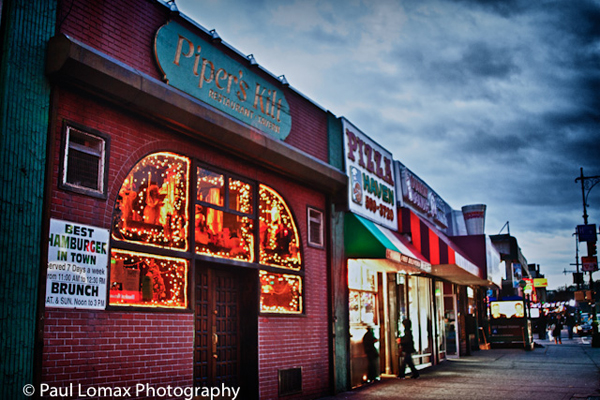 On Labor Day, many uptown residents lamented the closure of popular neighborhood watering hole Piper's Kilt, which shut down after nearly three decades in business.
Well-known in Northern Manhattan for its signature burgers, Piper's Kilt closed its doors on September 5, after operating at 4946 Broadway for 28 years. Prior to that, the property had been another Irish pub called McSherry's.
While Piper's may have poured its last pint, the location's legacy as a pub will live on.
The bar has been purchased by new owners — Niall Henry and Shean Carbin, who run Tryon Public House at 4740 Broadway near Thayer Street.
The duo recently purchased the business from longtime Piper's Kilt owner Carol McKenny, who has plans to retire.
While Henry and Carbin have not yet decided on a new name for their pub, they said they intend on keeping much of the character of the Piper's Kilt.
Read more: A new tilt for the Kilt | Manhattan Times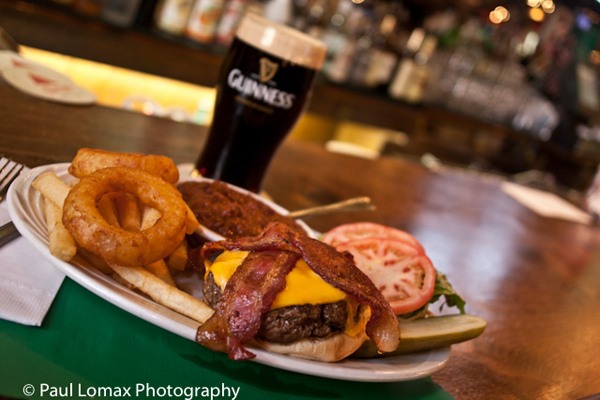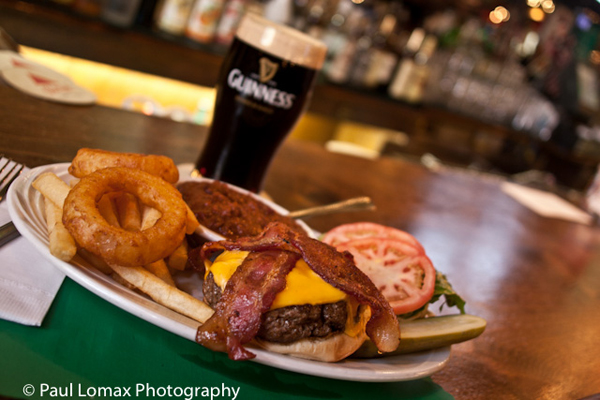 Related:
Piper's Kilt – The Best Burger in Town
Vibe's Sexy St. Patrick's Day Shoot @ Piper's Kilt
We invite you to subscribe to the weekly Uptown Love newsletter, like our Facebook page and follow us on Twitter & Instagram or e-mail us at UptownCollective@gmail.com.