Back in July 31, 2018 many in the community gathered for a rally organized by our Congressman Adriano Espaillat to protest the defilement of our beloved Fort Tryon Park by white-supremacist group Identity Evropa. The Uptown Collective actually broke the story of Identity Evropa's inflammatory romp through our neck of the woods and the unfurling of a massive banner that read, "Stop the Invasion, End Immigration." Well, it turns out that the rally ended up on a government list. According to a provocative piece by Jimmy Tobias in The Nation, "Homeland Security Investigations (HSI), the investigative arm of Immigration and Customs Enforcement (ICE), transmitted detailed information to an undisclosed number of recipients, including at least one Department of Homeland Security supervisor, about public protests planned by mostly liberal and left-leaning groups in New York City. The e-mail contained a four-page document, titled "Anti-Trump Protest Spreadsheet 07/31/2018," which listed the time, date, location, and purpose of upcoming protests slated to take place around the city. The document, which covered protests that occurred between July 31 and August 17 last year, also contained the names of the groups sponsoring each protest and the number of people who had signed up on Facebook to attend them."
The revelation proves that ICE was, and still may be, keeping tabs on anti-trump activities in NYC.
Check out: Exclusive: ICE Has Kept Tabs on 'Anti-Trump' Protesters in New York City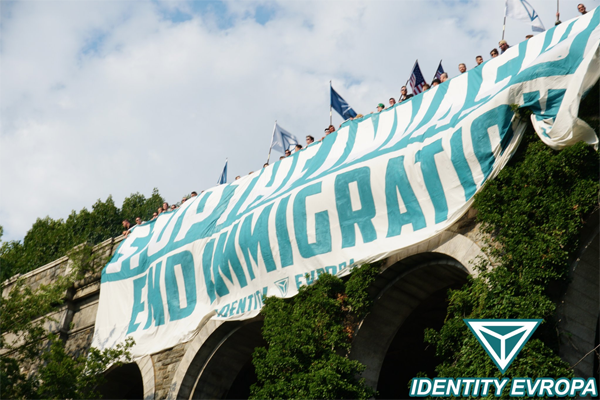 Related:
The Far Right Comes To The Heights
Community gathers for anti-hate vigil | Manhattan Times
We invite you to subscribe to the weekly Uptown Love newsletter, like our Facebook page and follow us on Twitter & Instagram or e-mail us at [email protected].