By James Clark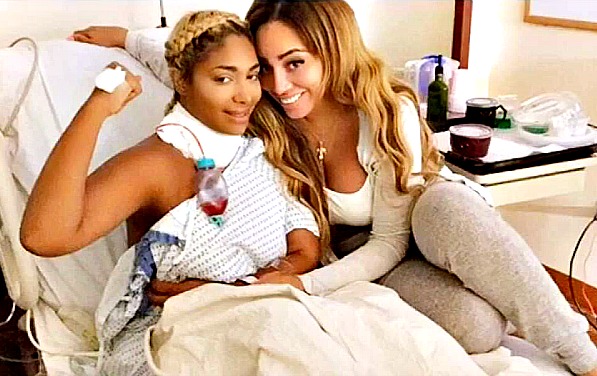 It's been a year since Julissa Pérez found out she was cancer-free.
"There are good days, and there are bad days," said the 31-year-old Inwood resident, who battled thyroid cancer and underwent radiation treatment.
It has been a long journey.
"The after-effects of cancer are a process too," she noted.
Her battle inspired her to raise awareness and to seek to create a network she bills as "supportive, uplifting, and educational" for anyone fighting or affected by cancer.
On Tues., Aug. 9th at Mamajuana Café, Pérez is hosting a reception she has titled "My Beauty Mark," named after her acceptance of her own cancer surgery scar.
While the event will feature raffles, music, hors d'oeuvre and networking, its principal focus will be hearing from cancer survivors and other speakers, including Eileen Z. Fuentes, Cancer Care Coach and Wellness Specialist. Some present are actively waging battle against the disease.
Read more: Beauty brand, duty bound | Manhattan Times
Related:
Brain cancer survivor, singer: "Music is my main form of therapy" | CBS News
We invite you to subscribe to the weekly Uptown Love newsletter, like our Facebook page and follow us on Twitter & Instagram or e-mail us at [email protected].