Words: Led Black (@Led_Black)
Video & Photography: Emmanuel Abreu (@EAbreuVisuals)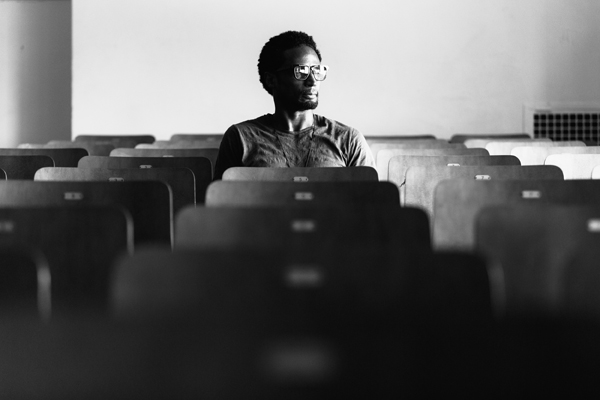 Elvis Nolasco is a man of the people. Despite the awards, the accolades and the acclaim Elvis remains someone who cares deeply about his craft, his culture and his community. Elvis first entered the public consciousness in 1994 when he was cast in I Like It Like That starring Lauren Velez and Rita Moreno. From there he worked with Mekhi Phifer and Delroy Lindo in the Spike Lee film, Clockers. In fact, Elvis has appeared in many of Spike's projects such as Miracle Boys, The Sweet Blood of Jesus and Old Boy. Personally, I was absolutely blown away by his one-man stage adaptation of The Brief and Wondrous Life of Oscar Wao by Junot Diaz. While he has been crafting an admirable body of work for some time, both on the screen and the stage, it was his breakout role as Carter Nix in the provocative and award-winning ABC series American Crime that has catapulted him into another level of stardom. Now that the show has been renewed for it's third season, American Crime's cult-like following is breathlessly awaiting to see what magic will be conjured up next.
We sat down with Elvis where it all began in a small theater room at the George Washington Educational Campus AKA G. Dubbs to speak about his beginnings as an actor, his Afro-Latino roots and remaining grounded amid celebrity. Elvis also broke the big news about his latest project, Roxanne Roxanne, which is a Roxanne Shante biopic that is being co-produced by Forest Whitaker and will be directed by Michael Larnell. Please check out the interview below and share with abandon.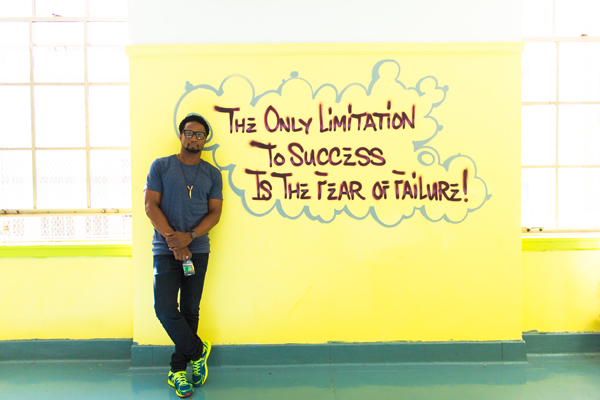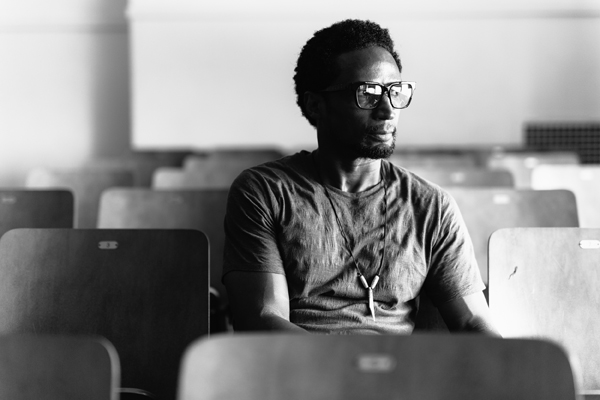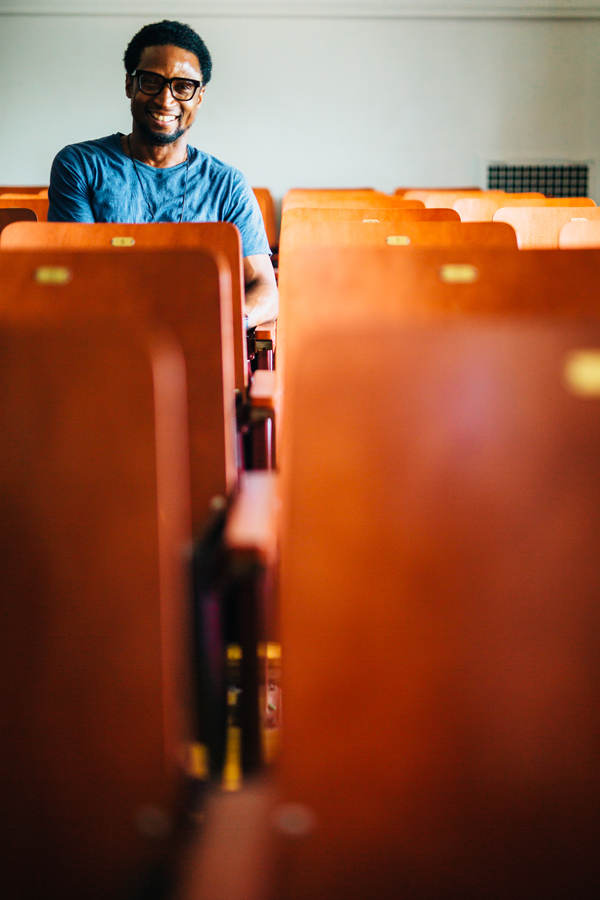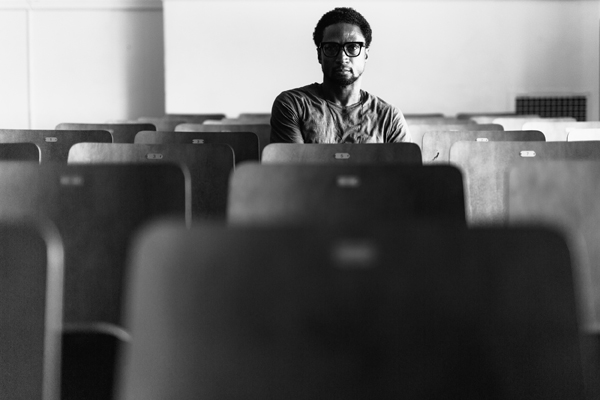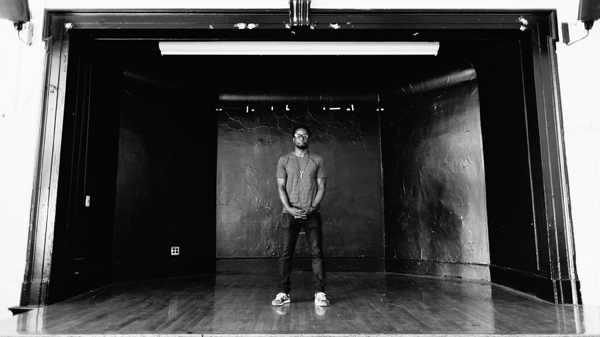 We invite you to subscribe to the weekly Uptown Love newsletter, like our Facebook page and follow us on Twitter & Instagram or e-mail us at UptownCollective@gmail.com.