BY Led Black (@Led_Black)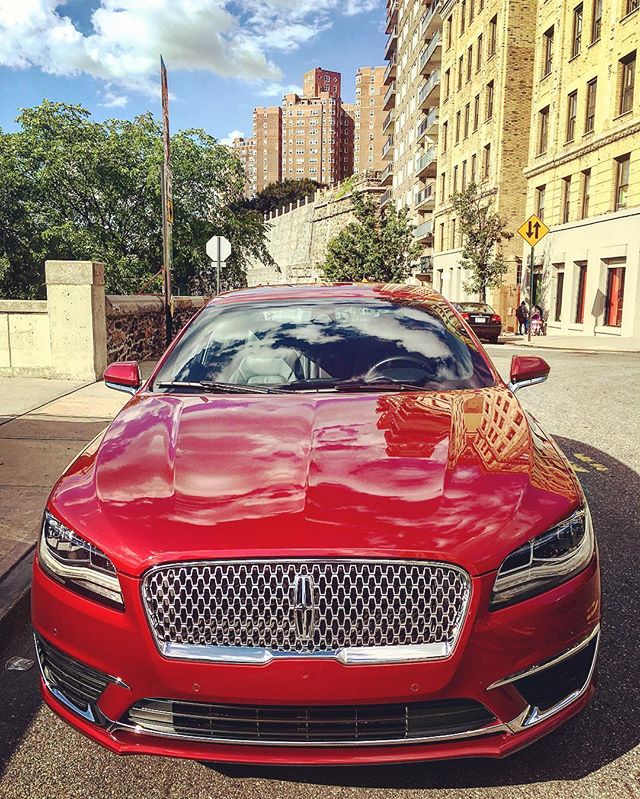 The first thing I did when I entered the plush cabin of the 2017 Lincoln MKZ was to pair my iPhone with the concert-quality Revel® audio sound system, which was specifically designed for the MKZ with a plethora of speakers strategically placed throughout the vehicle. The soundtrack for my extended test drive of this drop-dead gorgeous automobile was the Deluxe Apple Music version of the Coming Home album by Leon Bridges.
And then I was off. Leaving the frenetic madness of midtown Manhattan behind I headed Uptown. Except that with the windows up and the state-of-the-art Active Noise Control system, midtown really didn't seem so frenzied. The insanity was kept at bay and inside the vehicle serenity reigned. Quiet luxury indeed!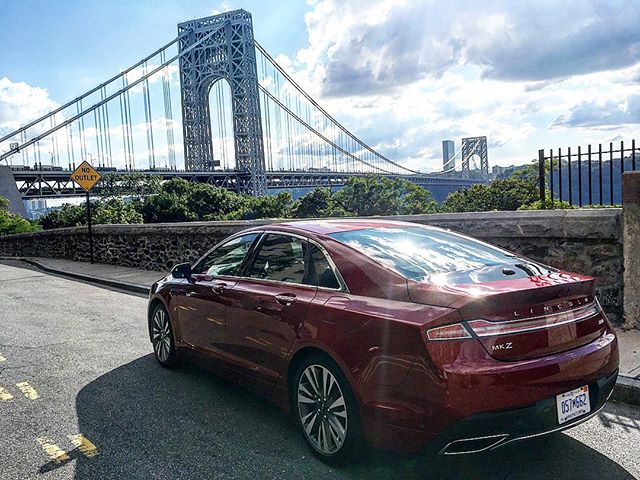 Now let's see if this vehicle was Uptown ready. I could tell from the nearly constant head turning induced by the MKZ that it's outward style and sophistication was more than up to Uptown standards but could it handle the Uptown streets? The answer is a resounding YES. The quality of the road did not affect, in the least bit, the quality of the ride. Even over those infamous Uptown ruts and third-world sized potholes the ride remained smooth as silk.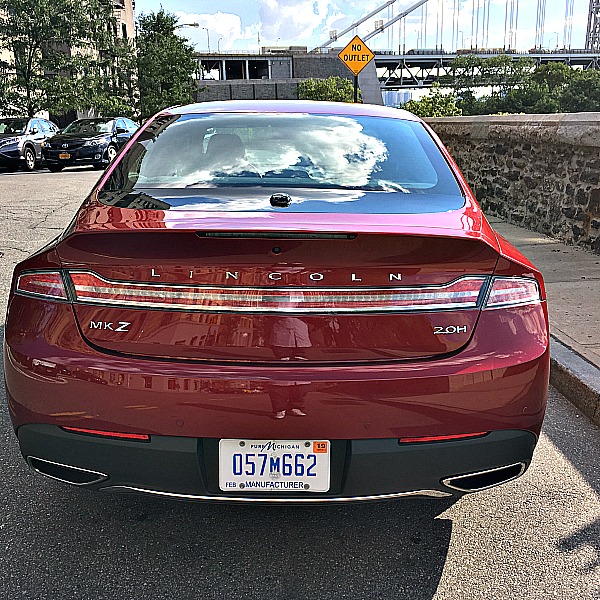 The MKZ abounds with tech that is as advanced as it is intuitive. Case in point: The cutting-edge GPS system, which in Google Maps fashion allows you to simply type in an address and it does the rest. It also provides up to the minute traffic and roadwork information. Did I mention that it parks itself, both parallel and perpendicular? One of my absolute favorites features is Auto Hold, which keeps the car at a complete stop without the driver having to press and hold the brake pedal, – making stop-and-go Uptown driving less stressful. I almost the forgot, the massage feature for both front seats is a literal lifesaver.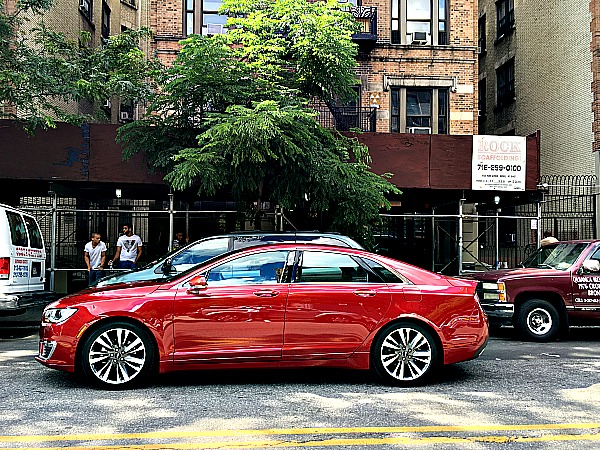 The 2017 Lincoln MKZ has power, performance and presence in spades. The vehicle is an awesome addition to the magnificent Lincoln lineup and is infinitely worthy of Uptown Love.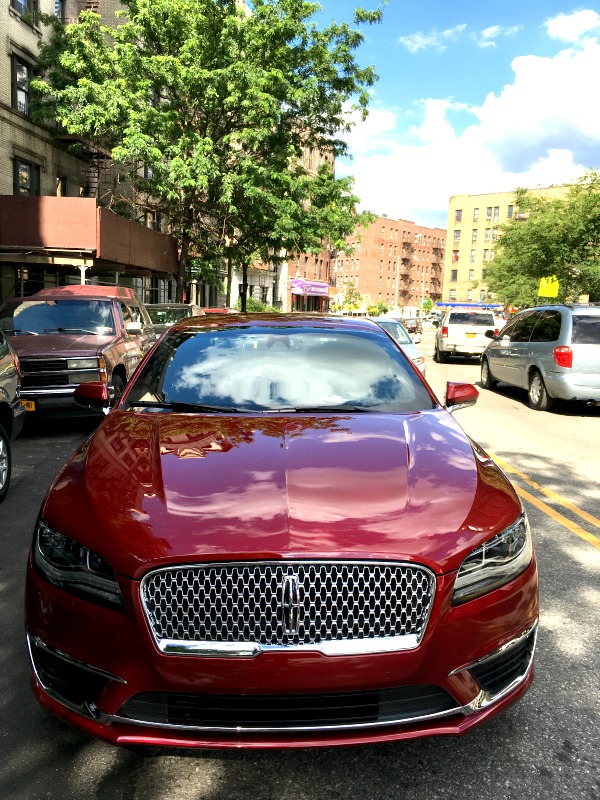 Related:
Uptown Car Love: The Lincoln Navigator Concept
Lincoln Unveils The Continental @ The International Detroit Auto Show
#TheFeelingStays – The 2016 Lincoln MKX
Uptown Car Talk: The 2016 Lincoln MKX
The 2015 North American International Auto Show – The Recap
The Ford Millennials Take Miami II – The Recap
Ford Millennials Take Miami – The Recap
The 2014 Ford Trends Conference – The Recap
The Ford Mustang: Celebrating 50 Years of Automotive Excellence
Uptown Car Love: The 2013 Ford Fusion
We invite you to subscribe to the weekly Uptown Love newsletter, like our Facebook page and follow us on Twitter & Instagram or e-mail us at [email protected].