Photography by Marcus Johnson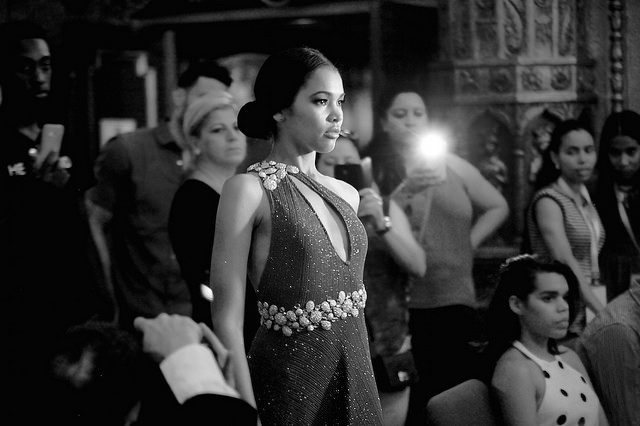 You better work… Uptown Fashion Week is back and bigger and better than before. Uptown Fashion Week has grown from a one day event with a handful of designers to a full week with 32 designers. The next-level function is held at the magnificent United Palace and is dedicated to giving a platform to emerging designers from all over the world. It gets better folks, you can click here for more info on watching the action live on the 50-foot United Palace screen. So without further ado, check out our pictures of the opening night festivities courtesy of Marcus Johnson.
For more info: http://www.uptownfashionweek.com/
We invite you to subscribe to the weekly Uptown Love newsletter, like our Facebook page and follow us on Twitter, or e-mail us at [email protected].