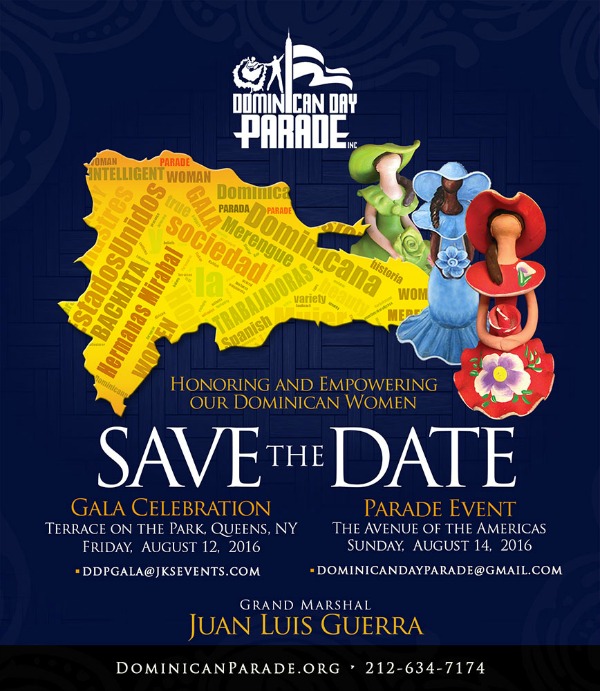 Mark your calendars people. The Dominican Day Parade is going down on Sunday, August 14th. The grand marshal for this year's parade is none other than singer-songwriter extraordinaire Juan Luis Guerra. Inspired by the heroism of The Mirabal Sisters, who were instrumental in bringing en end to the Trujillo regime, the theme for this year's parade revolves around honoring and highlighting the many contributions of Dominican women across the Dominican Diaspora. The goal is to honor and empower Dominican women, and raise awareness for future generations of strong, innovative women. The DDP will be announcing in the following weeks their roster of approximately 20 Dominican women being recognized at this year's parade, along with other celebrities joining the festivities. The parade will also be highlighting the DDP's mission to provide scholarships to the Dominican youth, with 17 students already awarded scholarships and more to come. The deadline to register to participate in the parade is July 15th.
Check out: https://dominicanparade.org/
The mission of the Dominican Day Parade of New York City is to celebrate the richness of the Dominican culture, folklore and popular traditions. The Parade highlights, promotes, and acknowledges the heritage and contributions of the Dominican community in America and throughout the world.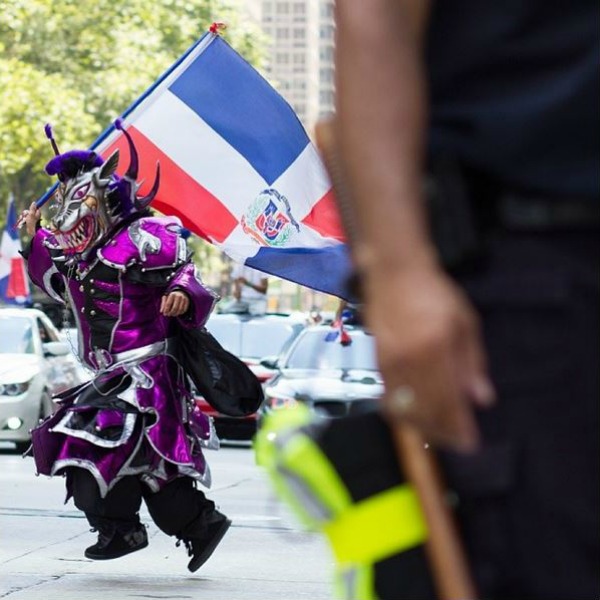 Related:
The 2015 Dominican Day Parade In Pictures…
The 2014 Dominican Day Parade In Pictures…
The 2013 Dominican Day Parade In Pictures
My 2012 Dominican Day Parade Adventure
The 2012 Dominican Day Parade In Pictures
Flashback Fridays: The Post DR Parade Party Uptown 2010
We invite you to subscribe to the weekly Uptown Love newsletter, like our Facebook page and follow us on Twitter & Instagram or e-mail us at [email protected].