BY Led Black (@Led_Black)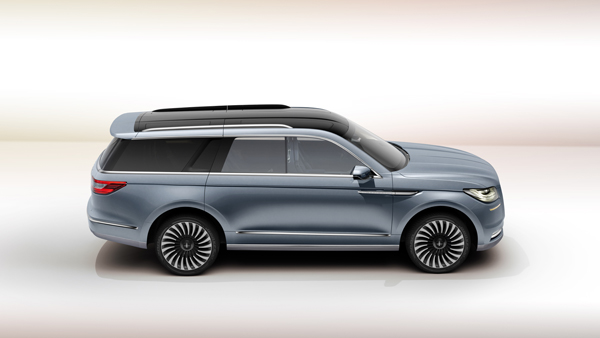 I have the distinction of being the first journalist to actually see the all-new Lincoln Navigator Concept car, which will be, no doubt, the talk of the upcoming New York Auto Show. The automobile is truly a sight to behold. It is chill inducing. Die-hard car enthusiasts will know what I mean.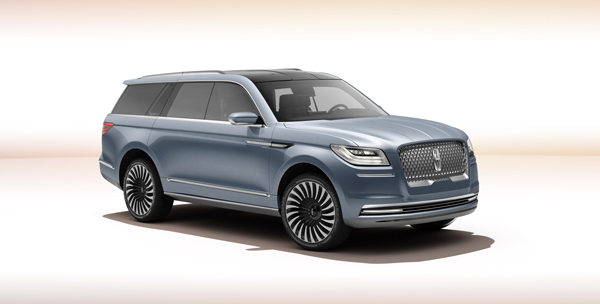 The engineers at Lincoln have somehow managed to create a full-size SUV that is massive but is simultaneously nimble and sleek. I stood there frozen in awe and admiration as the vehicle was unveiled and then it happened. At the press of a button, the immense power gullwing doors ascended and concertina steps deployed to facilitate entry into the automobile. Mind blown!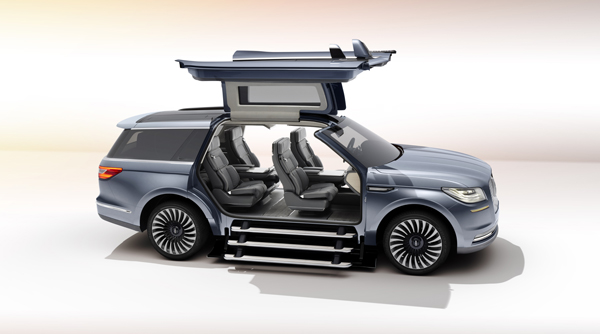 More than just a car, it is a sanctuary. True to Lincoln's guiding principle of quiet luxury, the vehicle is a state-of-the-art, work of art that employs technology that is as cutting edge as it is intuitive. This car will not only get you to your destination in safety and style but it will also park the car for you if need be. If you decide you want to park the car yourself, the innovative 360-degree camera and enhanced park assist will simplify the process.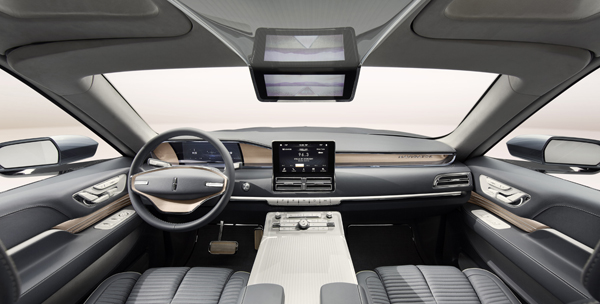 The Lincoln Navigator Concept offers Wi-Fi connectivity that allows for wirelessly sharing music and content from personal devices to the various large panel screens that are strategically positioned throughout the car. Couple that with the high-end Revel audio system and you have all the ingredients to transform your grueling commute in the concrete jungle to a pleasant Sunday morning drive in the countryside.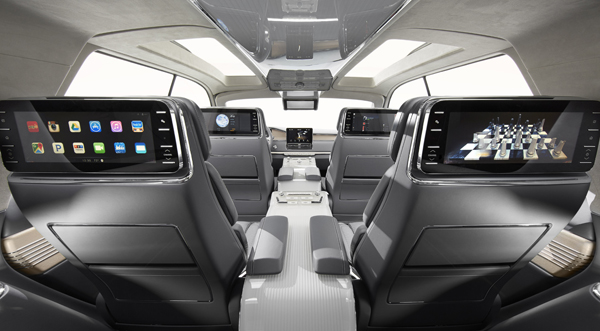 Back in 1997, Lincoln created the large luxury SUV segment; they have now reinvented it with the all-new Lincoln Navigator Concept. Everyone else will just have to catch up. Make sure you hit up the New York Auto Show and see it for yourself. You can thank me later…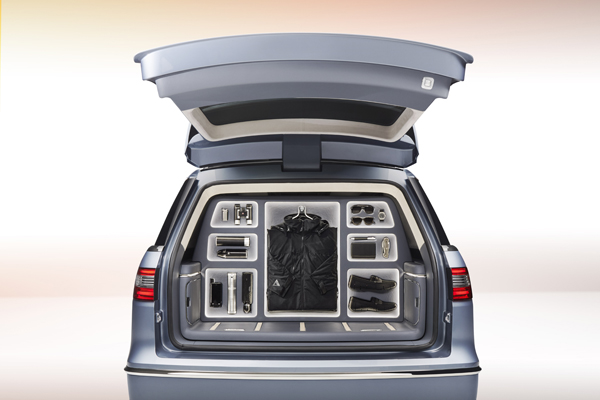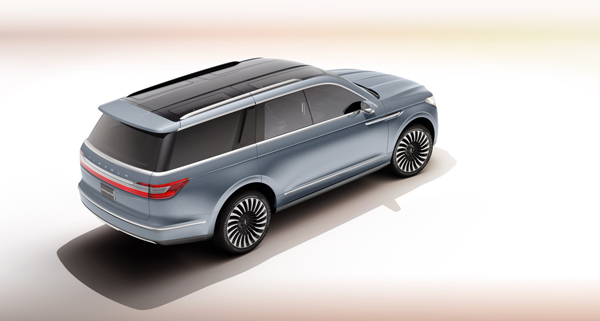 Related:
Lincoln Unveils The Continental @ The International Detroit Auto Show
#TheFeelingStays – The 2016 Lincoln MKX
Uptown Car Talk: The 2016 Lincoln MKX
The 2015 North American International Auto Show – The Recap
The Ford Millennials Take Miami II – The Recap
Ford Millennials Take Miami – The Recap
The 2014 Ford Trends Conference – The Recap
The Ford Mustang: Celebrating 50 Years of Automotive Excellence
Uptown Car Love: The 2013 Ford Fusion
We invite you to subscribe to the weekly Uptown Love newsletter, like our Facebook page and follow us on Twitter, or e-mail us at [email protected].