BY Eileen Z. Fuentes (@EileenZFuentes)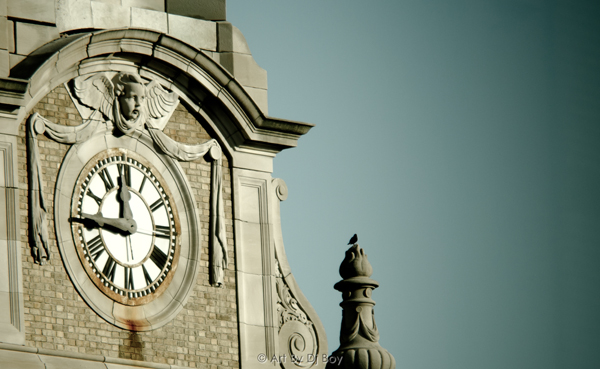 A short time ago, I came across a video of Michelle Obama's extremely early morning workout routine. It immediately triggered a curiosity in me that I could not ignore. This curiosity forced me to take a closer look at my morning ritual and it seriously needed some revamping. Every morning consisted of last-minute uncoordinated running around, lots of yelling and tons of exhaustion.
Within a week, I canceled my more-than-twenty-year membership to a gym that I had totally outgrown and got a new one that was much closer to my home and offered a lot more bang for my buck. For signing up, I was offered a free session with a trainer. During our scheduled appointment, he asked me what I did for a living and I answered but he wanted details. I explained to him that I am a patient navigator at Columbia University's Cancer center and mentioned two patients in particular who I was working with and that were given a very poor prognosis. It was at this point that he asked me to climb on the stair stepper. All I remember is him pressing the up arrow button over and over again. When I finally reached the point where I was about to pass out, he stopped the machine abruptly and asked me if at any point I thought about these women, then he said, "this is why you need to do this workout regularly". He reminded me that I should use this time to not think about other people's problems or my own… in that instant, the POWER HOUR was officially born.
That night I laid out my exercise clothes, prepped the coffee pot in advance, and set the alarm for 4:30am. It takes me 15 minutes to get ready and by 5am, my power hour begins. I purposely push myself to the limit simply because I know that it will take me away from my thoughts. Upon returning home from the gym at 6am, I walk my dog and then prepare a healthy breakfast and lunch to take to work.
Experts say that habits take 21 days to go from temporary to permanent, and just this week, I hit that target. My mornings are so much smoother and my days are much more productive. I love my new job but I am realizing the importance of disconnecting from it. I deal with real people whose lives are in crisis and it's critical that I practice self-care regularly.
Read more: How To Make Your Problems Disappear
Related:
My Plant-Heavy Fully Loaded Omelet
What's The First Thing I Should Add To My Diet To Reduce My Cancer Risk?
Spread Love: Introducing EileenZFuentes.com & Wellness Wednesdays
Uptown's Own Eileen Z. Fuentes Is Featured In Latina Magazine
We invite you to subscribe to the Uptown Love newsletter, like our Facebook page and follow us on Twitter, or e-mail us at [email protected].