Story by Gregg McQueen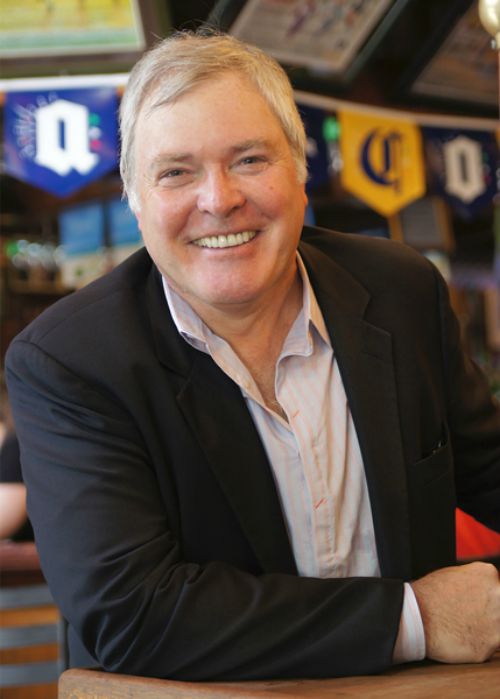 Anyone who has visited Coogan's Restaurant in Washington Heights will surely know Peter Walsh.
The eatery's gregarious co-owner can usually be seen bouncing from table to table, greeting customers and engaging in lively chats with Coogan's diverse assortment of customers, which includes doctors, track athletes, local elected officials, among others.
Quick with a smile or a joke, Walsh seems the type it would hard to have a beef with.
"You could disagree with me on everything, but I'd still love to talk with you," he remarked.
That's why many in the neighborhood were surprised to learn that Walsh was involved in an altercation outside of Coogan's on July 23, after he was attacked by a homeless man who demanded money.
The man was living at the Fort Washington Men's Shelter, located in the nearby Armory.
Walsh said he's witnessed increasingly aggressive behavior from shelter residents, who frequently ask for money from pedestrians and businesses alike.
Read more: Words from Walsh | Manhattan Times

Related:
2012 Irish Small Biz 50 Nominee – Peter Walsh of Coogan's
Coogan's Run 2011 As Seen By Briana E. Heard
We invite you to subscribe to the weekly Uptown Love newsletter, like our Facebook page and follow us on Twitter, or e-mail us at [email protected].