BY Led Black (@Led_Black)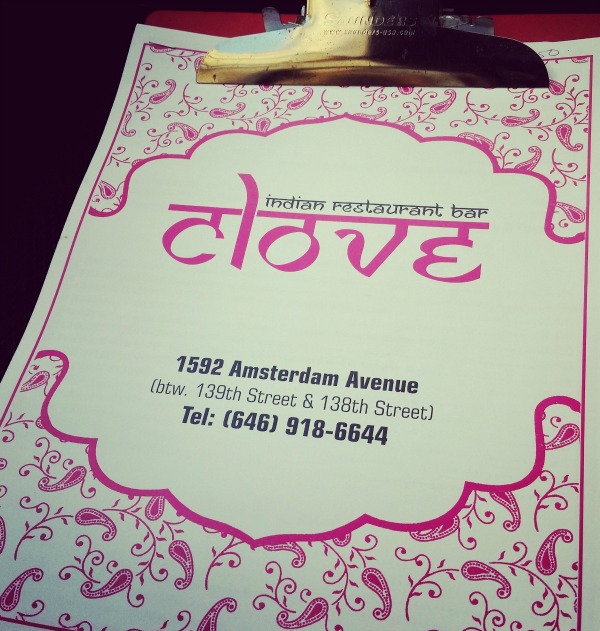 Kismat Restaurant (603 Fort Washington Ave) has been serving some seriously delicious Indian cuisine in Washington Heights for over 3 decades. Well, guess what? They now have an outpost in Harlem. Clove Harlem is located at 1592 Amsterdam Ave (between 138th and 139th Streets), directly in front of the City College campus. Just like its predecessor, Clove Harlem is belting out delectable Indian food with simply outstanding service and attention.
On my first visit there with the wife we shared the vegetable samosas and the mixed grill with an order of garlic naan. The elaborate sauces and chutneys that accompanied the meal were spectacular. Everything we ate was out of this world good. My mouth is watering just writing about it. I will be hitting up the buffet in the very near future. Do yourself a favor and check them out post-haste. You can thank me later.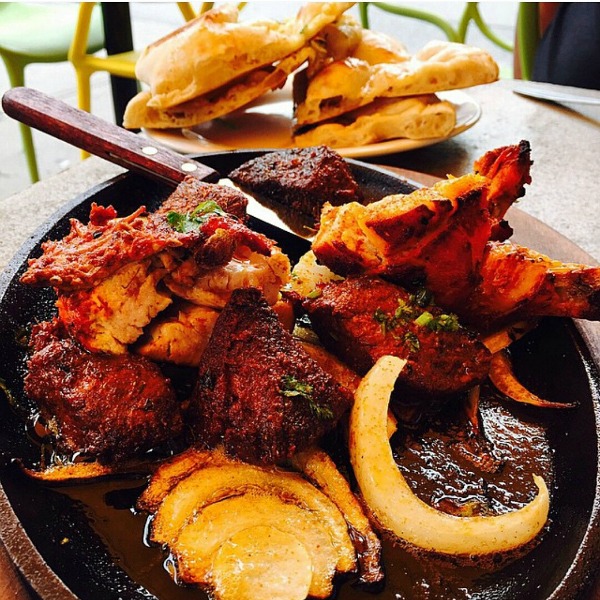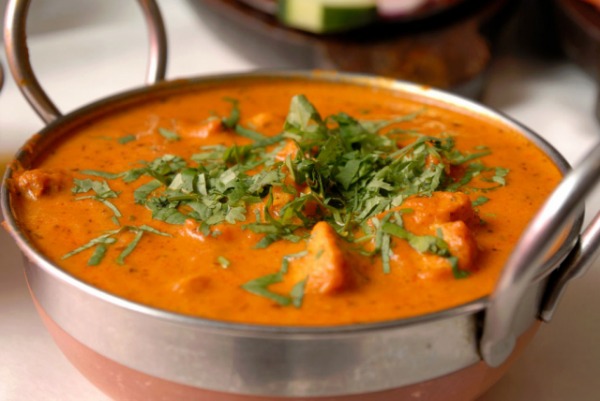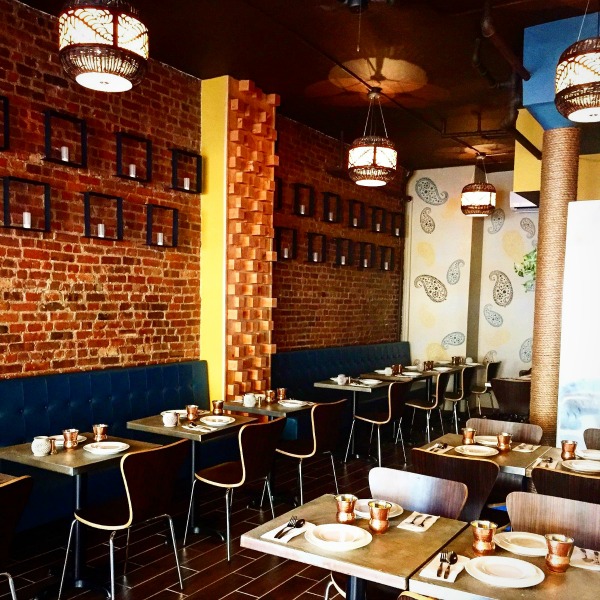 FB: https://facebook.com/CloveIndianRestaurantNY
Twitter: @CloveIndian
Related:
El Lina: The Best Little Dominican Restaurant in Washington Heights
El Malecon – A Dominican Cuisine Machine
We invite you to subscribe to the weekly Uptown Love newsletter, like our Facebook page and follow us on Twitter, or e-mail us at [email protected].