On view July 22, 2015 – October 17, 2015
İPresente! The Young Lords in New York explores the legacy of the Young Lords in East Harlem, the Bronx and the Lower East Side, focusing on specific political events that the Young Lords organized in these locations.
El Museo's exhibition draws from works in the museum's own collection including copies of the Young Lords weekly newspaper, Palante. It also explores the legacy of the Young Lords and the relationship between art and activism. Images by photographer Hiram Maristany that feature the Young Lords' Garbage Offensive, their take over of the First Spanish Methodist Church of East Harlem (later renamed by the Young Lords as The People's Church), their free morning breakfast program, the rerouting of a TB-testing truck and the funeral of Julio Roldán will all be highlighted in the exhibition.
Paintings and political prints (Antonio Martorell, Domingo García, and Marcos Dimas) from El Museo's permanent collection will be on display. Works commissioned specifically for this exhibition by Coco Lopez, JC lenochan, Miguel Luciano, and Shelleyne Rodriguez are also featured.
¡Presente! The Young Lords in New York will be exhibited at The Bronx Museum of the Arts (July 2 – September 13, 2015), El Museo del Barrio (July 22-October 17, 2015), and Loisaida Inc. (July 25 – September 23, 2015). The exhibition is co-organized by all three institutions.
For more: İPRESENTE! The Young Lords in New York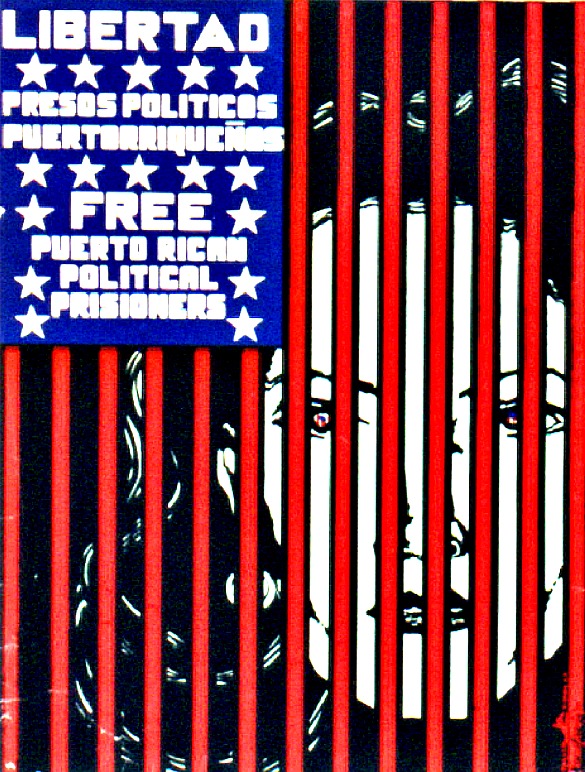 We invite you to subscribe to the weekly Uptown Love newsletter, like our Facebook page and follow us on Twitter, or e-mail us at [email protected].