BY Led Black (@Led_Black)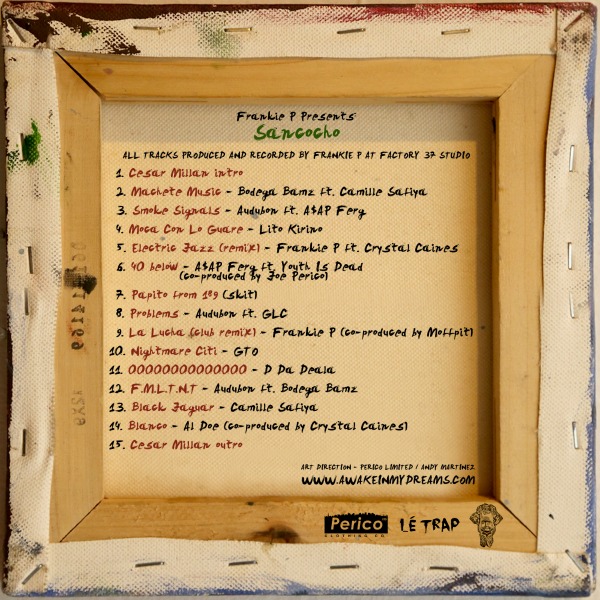 Sancocho is SO much more than just a soup. The word soup does sancocho absolutely no justice. A good sancocho is a work of art. It is broth, beef, chicken, corn, yucca, potatoes, noodles and a whole heap of other things coming together for the sake of culinary alchemy. At it's best, a sancocho, is like a symphony.
Frankie P takes the essence of sancocho to create his latest opus. The Uptown producer wunderkind enlists a talented crew of contributors to make a mixtape that rocks all the way through. Frankie P's Sancocho is a finely tuned mélange of new and previously released material. Frankie P continues his tradition of producing compilations that are innovative, intricate and daring.
So end the year right and get up on Frankie P's Sancocho.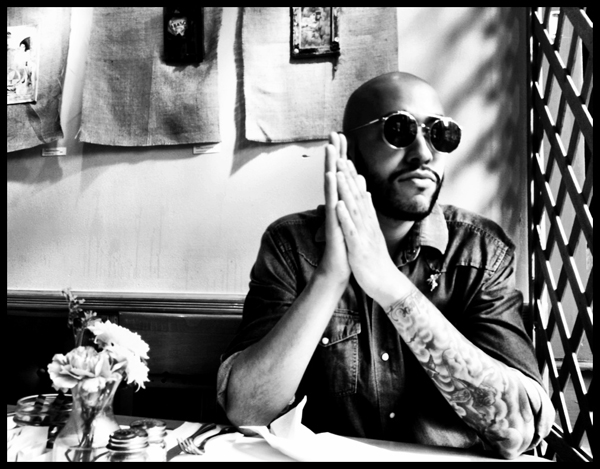 Related:
Ear to the Street Q&A: Frankie P
Frankie P's Amazing Hazy Nights In The Heights
The Alchemist: A Q&A With Camille Safiya
We invite you to subscribe to the weekly Uptown Love newsletter, like our Facebook page and follow us on Twitter, or e-mail us at UptownCollective@gmail.com.