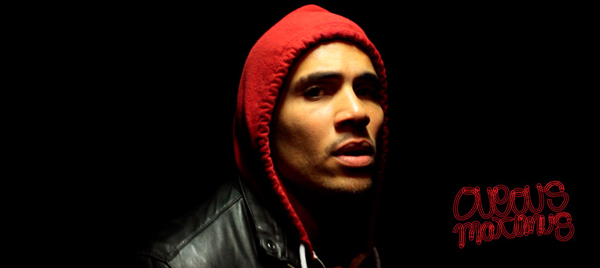 Listen to The Bobbito Garcia Radio Show today at 2pm ET as Bobbito welcomes Uptown's very own Oveous Maximus into the East Village Radio space for some one on one. If you are on the run you can grab the interview on the free EVR Mobile App.
Check out: East Village Radio -> News -> Oveous Maximus on The Bobbito Garcia Radio Show at 2pm ET Today.
Related:
Killing Myths Is A Full Time Job: A Q&A With Oveous Maximus
Oveous Maximus "Kill Your Myth" Listening Party @ Katra – The Recap
The Poet of Rap: 7 Questions With Oveous Maximus
We invite you to subscribe to the Uptown Love newsletter, like our Facebook page and follow us on Twitter, or e-mail us at [email protected].