90's Babies is the first single off the highly-anticipated album, "24K", which drops January 28th. The song is produced by JJM Beats and the visual are courtesy of Fred Focus.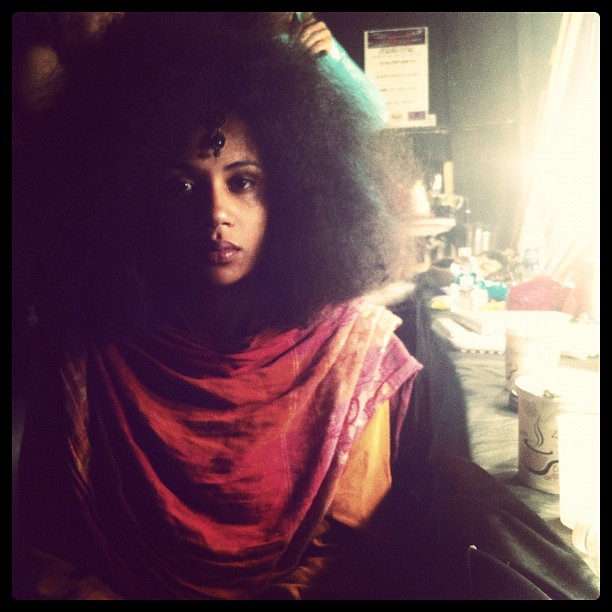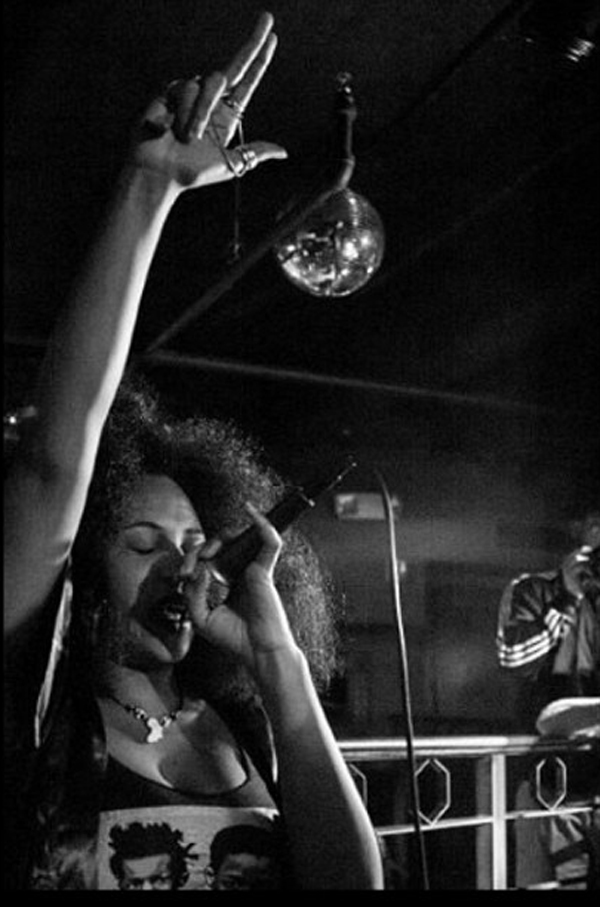 Related:
#Heat: Camille Safiya X Frankie P – ISLAND BLUES | The Sonic Memoirs
The Alchemist: A Q&A With Camille Safiya
We invite you to subscribe to the weekly Uptown Love newsletter, like our Facebook page and follow us on Twitter, or e-mail us at UptownCollective@gmail.com.