BY Led Black (@Led_Black)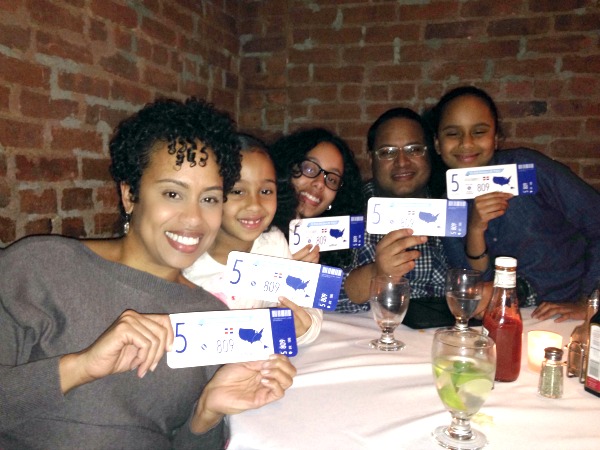 Late last year, several Washington Heights Dominican families were invited to La Casa del Mofongo to ostensibly participate in a documentary about Dominican culture. My wife, our 3 daughters and I, were chosen to take part in the endeavor. We were treated to a simply incredible meal and experience. The icing on the proverbial cake was that the evening ended with Jet Blue surprising us and giving everyone in attendance a free round-trip ticket to the Dominican Republic.
In essence, that means that the trip that my family and I were in so need of but couldn't really afford was now a reality. It means getting to see my dad who has had enough of New York City and prefers to live in our little casita back on the island. It means that we get to go home for a few days and recalibrate. It means like my mom says that we get to "botar el golpe". It means that DR Travelogue2015 is happening. I invite you to follow our journey to the heart, soul and soil of Quisqueya via the site as well as social media using the hashtag, #DRtravelogue. Dominican Republic here we come…
See the moving video below to see how the Delgadillo family reconnected with kin and kindred back in Quisqueya.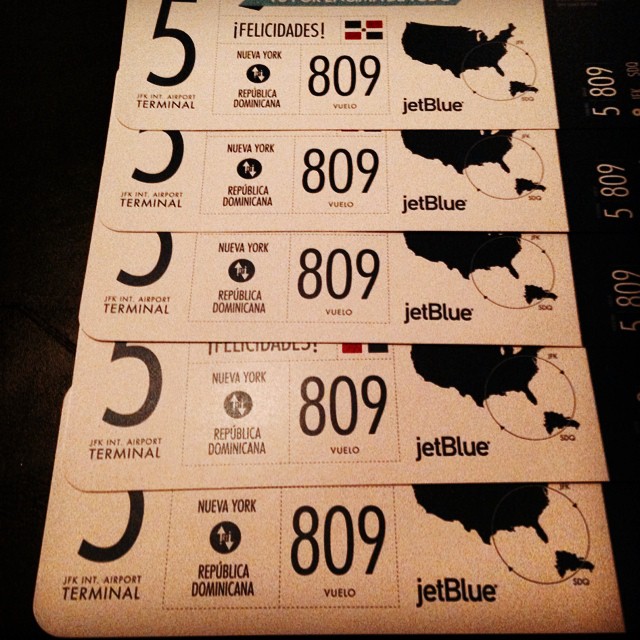 Related:
Diary of a Dominican in…. Minnesota
Led Black: Un Pie Aqui y Uno Alla | Huffington Post
We invite you to subscribe to the weekly Uptown Love newsletter, like our Facebook page and follow us on Twitter, or e-mail us at [email protected].