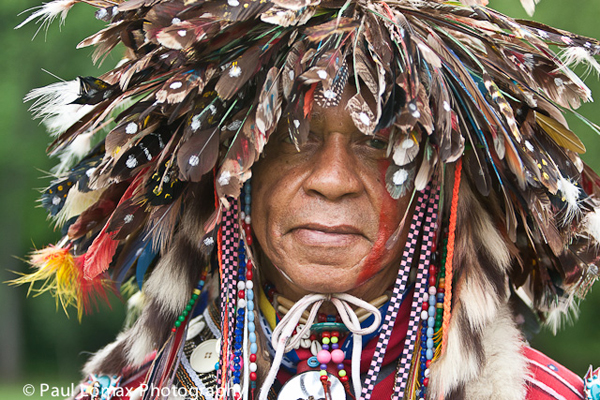 Twelfth Annual Drums Along the Hudson®: A Native American Festival
Sunday, June 1st, 2014 – 11:00 am until 6:00 pm
Rain or Shine – FREE
Inwood Hill Park
218th Street and Indian Road
The Twelfth Annual DRUMS ALONG THE HUDSON®: A NATIVE AMERICAN FESTIVAL will take place on Sunday, June 1st, 2014 in Upper Manhattan's Inwood Hill Park from 11:00 am until 6:00 pm, rain or shine. This event is presented by Lotus Music & Dance in collaboration with the New York City Department of Parks & Recreation, sponsored in part by the New York City Department of Cultural Affairs and the New York City Council. The host for the event will be Sandra Bookman, weekend anchor for WABC-TV and host of "Here and Now". Afternoon co-hosts will be Mara Schiavocampo, ABC News Correspondent for Good Morning America and ABC World News and Patrick Riley, Pop Culture blogger "The Life of Riley".
DRUMS ALONG THE HUDSON® features Manhattan's only open air pow wow, which is a celebratory gathering of Native American people that will be led by Louis Mofsie and the Thunderbird American Indian Dancers with Host Drums Heyna Second Sons and Silver Cloud. This multicultural family-oriented festival combines Native American heritage with the diversity of New York City with performances of world dance and drumming traditions featuring the Saung Budaya Indonesian Dance Group, Lei Pasifika: Journey to Polynesia, Kotchegna African Dance Company and more. Activities also include Native American crafts, storytelling, and international cuisine.
For more info: Drums Along The Hudson.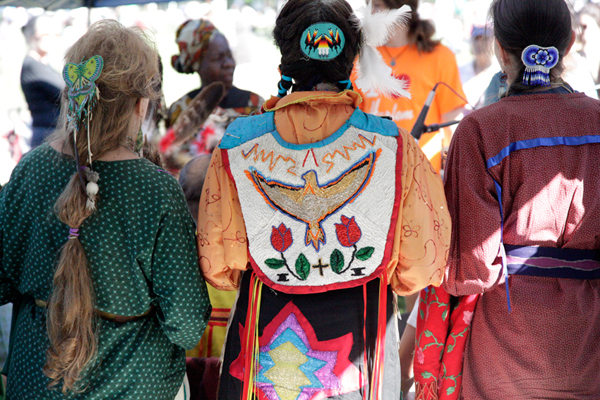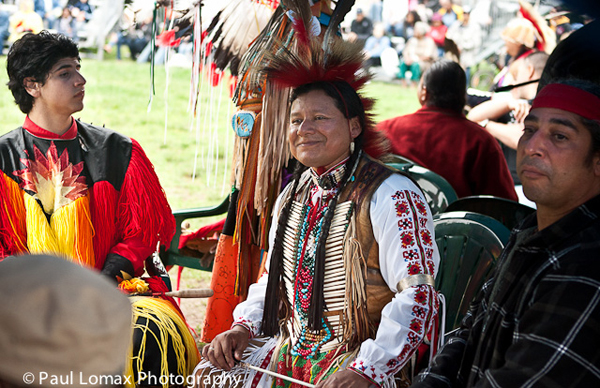 Related:
Drums Along the Hudson 2011 As Seen By Paul Lomax
Drums Along the Hudson 2012 – Be Heard Edition
Drums Along the Hudson 2012 – Art By Dj Boy Edition
We invite you to subscribe to the Uptown Love newsletter, like our Facebook page and follow us on Twitter, or e-mail us at [email protected].