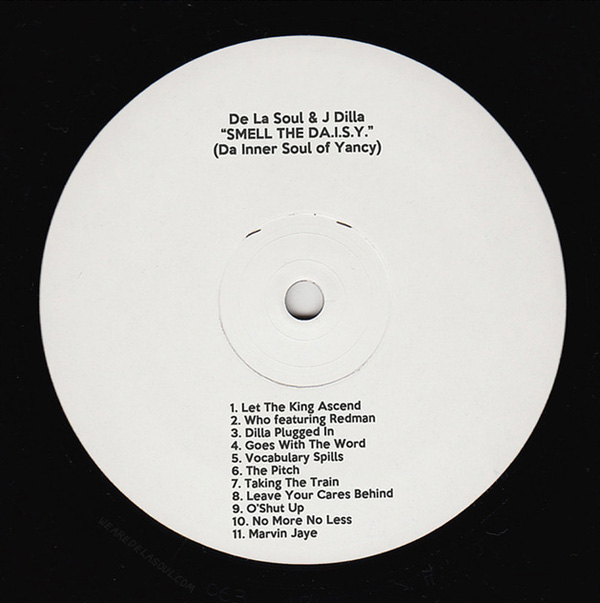 Hip-Hop super group De La Soul has been spreading massive amounts of love as of late. Just last month, for Valentine's Day, they made their entire discography available to their fans for free. Now they just released an awesome J Dilla posthumously produced mixtape, so make sure you cop their next for sale project when it drops. By the way, you still have a chance to download their massive catalog, by clicking here.
Check out: http://www.wearedelasoul.com/
We invite you to subscribe to the weekly Uptown Love newsletter, like our Facebook page and follow us on Twitter, or e-mail us at UptownCollective@gmail.com.