BY K.R.M. (@_KayeRenee)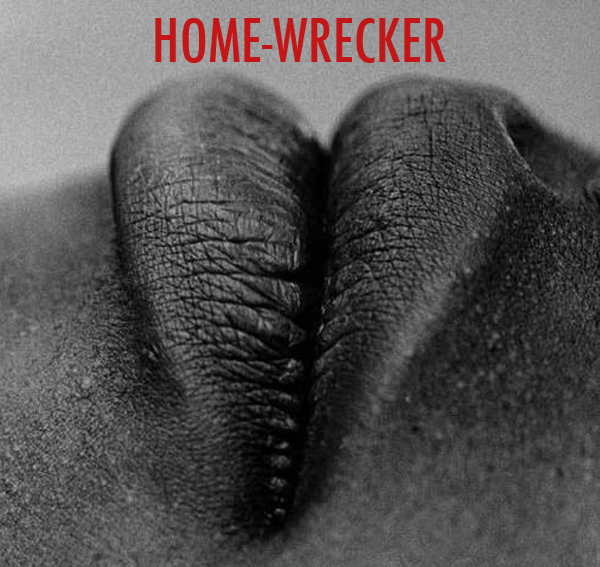 This isn't my style, the secret I'm harboring
My body's unfaithful, my heart has been wandering.
He's like a steel ball suspended from a chain
Not solid gold but the kind that hangs from a crane.
Moves with extreme force to bring down abandoned frames
Creates flat ground where fresh dreams are made.
Looking at it like that, the guilt fades away
He's not my husband but he's here every day.
He works in our house, take naps in our bed
Makes love to a wife that he didn't wed.
This ring on my finger has shackled my hand
To consistent revile I do not understand.
You ask, I confess to my heart's handyman.
And then make you aware that he's drawn up a plan.
To tear down the walls our futile vows built,
And cover the holes that could never be filled
To bury the bones of my worth that was killed.
And rebuild this house on foundation that's strong,
Build a throne at the heart, where he says I belong.
I recede to a corner, curled up into a ball
While you're screaming that line, "yea bitch don't you feel small"
Somehow, I gather my fragments and walk away tall
Raise the flag, turn the key, count it down…
Wrecking ball. – K.R.M.
Related:
Uptown Poetry: Washington Heights – The Beautiful
Uptown Poetry: You love Breaking (my heart) Bad
Uptown Poetry: Your Biggest Regret
We invite you to subscribe to the weekly Uptown Love newsletter, like our Facebook page and follow us on Twitter, or e-mail us at [email protected].