BY Led Black (@Led_Black)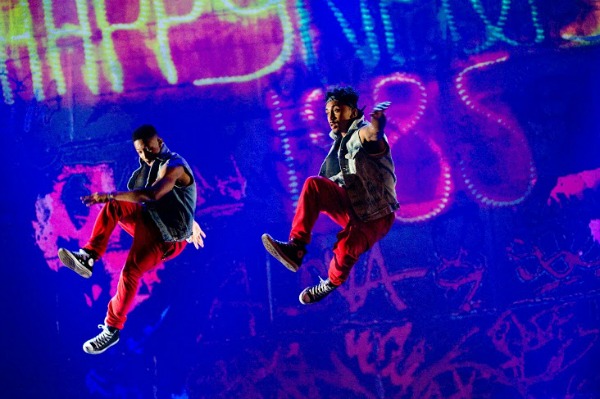 When we first started talking about the Uptown Renaissance back in 2010, it was but a blip on the radar. It was a phenomenon that was stirring and just starting to coalesce into something significant. On Sunday, December 7th, that nascent artistic, cultural and social movement bore beautiful fruit. The Hip-Hop Nutcracker of Washington Heights is a rendition of the Nutcracker like no other.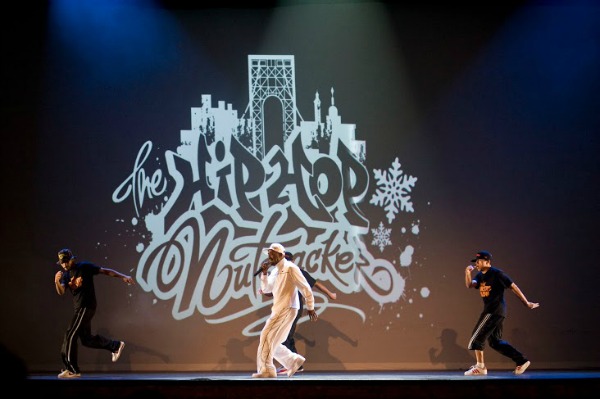 The Washington Heights version of the Nutcracker kicks off with a rousing old school hip-hop medley courtesy of Hip-Hop icon and Uptown native, Kurtis Blow. Ever the consummate showman, Kurtis Blow had the entire audience on their feet rocking and hanging on to his every word. This was a fitting intro to what was to come.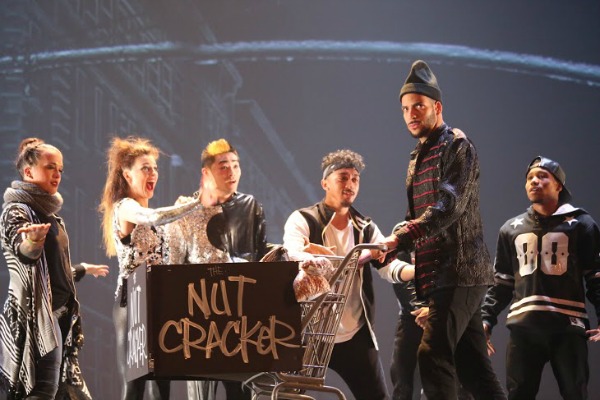 Brilliantly directed and choreographed by Jennifer Weber, the all-star line up of hip-hop dancers put on a tour de force of movement that was modern, oozed moxie and was pure magic. This Nutcracker has guts, soul and propulsive force. It takes Tchaikovsky's classic score and remixes it with Filip Pogády on the electric violin and DJ Boo on the wheels of steel. The production's shrewd and innovative use of a digital, state-of the-art backdrop was a stroke of pure genius. Uptown's own Mike Fitelson was the mastermind behind the marvelous adaption of the classic.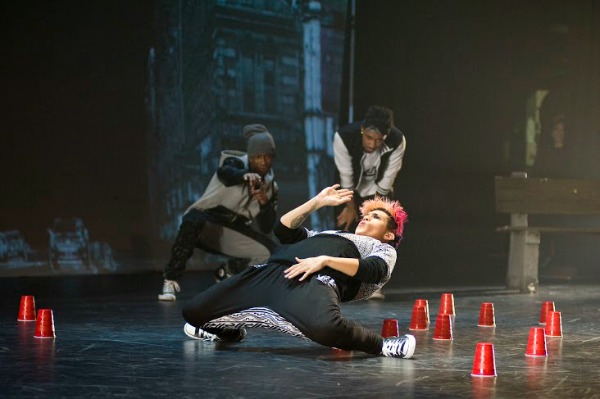 That this next-level experience happened at the venerable United Palace, in the heart of Washington Heights, makes the evening even more special. The Uptown Renaissance is all about creating something that is on par with what downtown offers but that retains our own style, energy and ethos. The Hip-Hop Nutcracker exceeded all of my wildest expectations and has taken the whole Uptown Renaissance thing to a new level.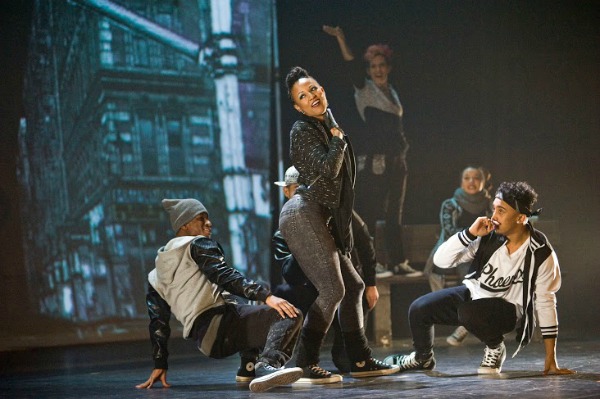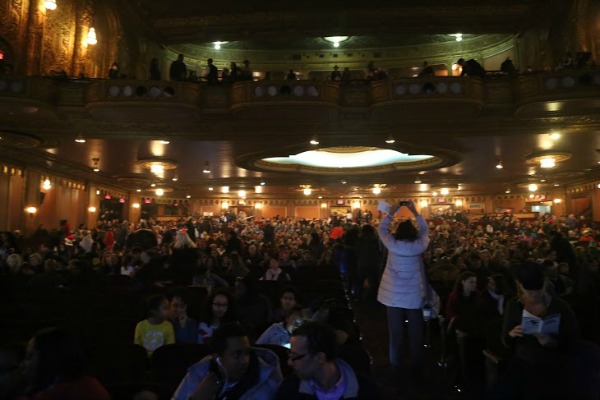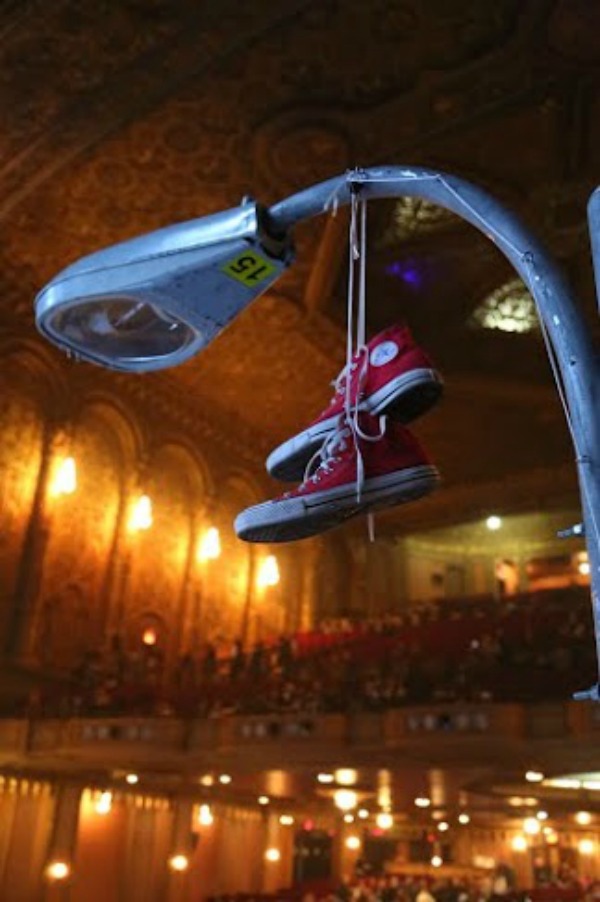 Related:
In The Heights @ The United Palace – The Recap
The significance of "In the Heights" at the United Palace
Spa For The Soul: A Q&A With Xavier Eikerenkoetter
Icarus at the Edge of Time @ the United Palace
We invite you to subscribe to the weekly Uptown Love newsletter, like our Facebook page and follow us on Twitter, or e-mail us at UptownCollective@gmail.com.