BY Led Black (@Led_Black)
Research & Photography by Emil Baez (@EBmagination)
Washington Heights resident, 16-year-old Lillian Mojica, was most probably consumed with thinking about the big Valentine's Day School Dance that was taking place the very next day.
Everyone in school could not get off the topic.
She never made it.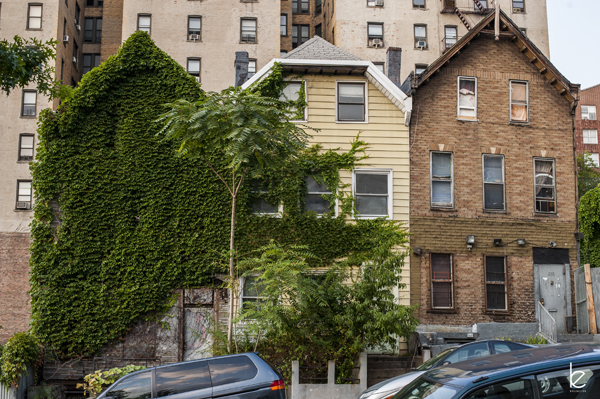 According to court documents, the young girl had locked the door to her bedroom when her younger brother, Richard, left for school that morning at approximately 6:15 am. She may have already been living in fear because of the creepy boarder, Pablo Vargas, who was renting a room in the house.
Now she was in her home, with him – alone.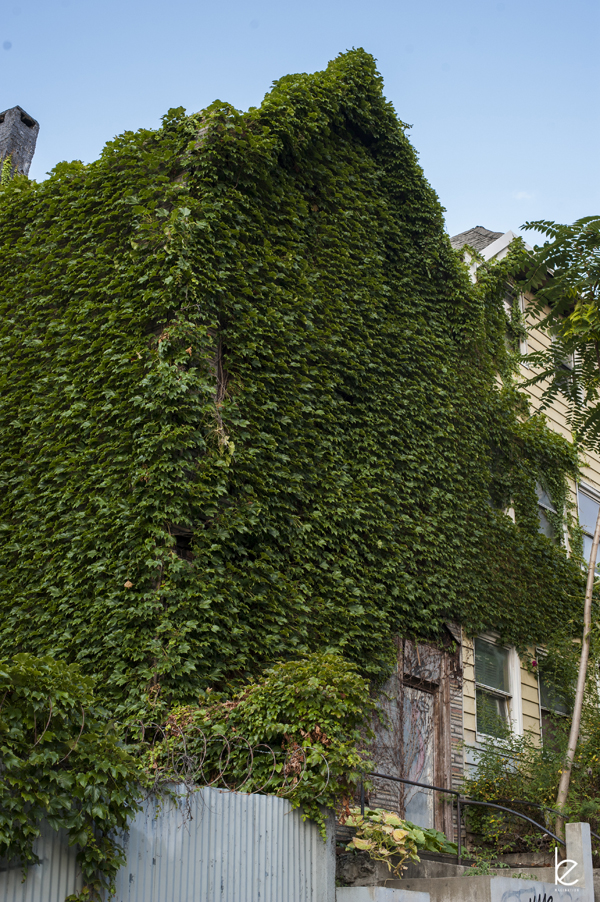 What happened next is still a mystery but what is known beyond the shadow of a doubt is that on the morning of February 13th, 1958 Lillian was brutally murdered in her own home.
Her 15-year-old brother found the body when he returned from school, after going to the cellar because he smelled something burning. What he encountered was the strangled, mutilated, burned and bludgeoned corpse of his older sister.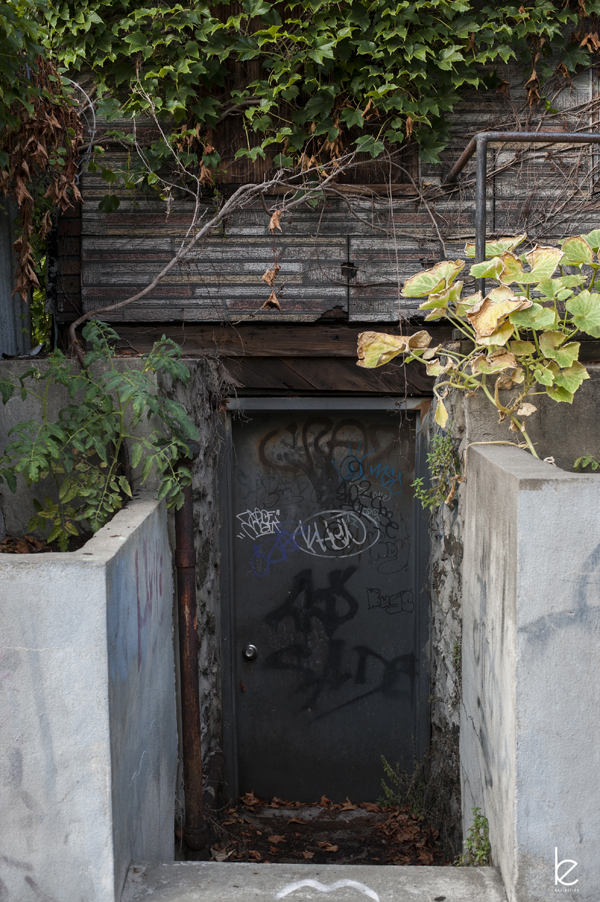 Pablo Vargas eventually confessed to the murder, rape and burning of his young victim. He subsequently recanted his confession saying that he was beaten and forced to confess by the over-zealous detectives assigned to the case. The 33-year-old defendant was convicted of murder in the first degree and sentenced to death.
On May 12th 1965, in the infamous Sing Sing Prison, Pablo Vargas was strapped to the electric chair and executed but not before putting up a fight that would add to the lore of the case and of the storied penitentiary.
The New York Times described the scene thusly: "It took eight guards to strap Vargas into the chair." According to the Associated Press, "Prison officials said it was the first time in more than 600 executions at Sing Sing since 1891 that a doomed man physically fought to the last moment to prevent his execution."
Why did he struggle in vain with such vigor? What did he know that everyone else didn't? Was justice served in the murder of Lillian Mojica?
The world may never know…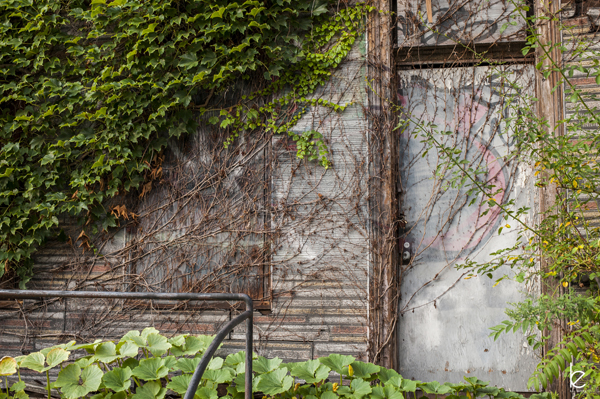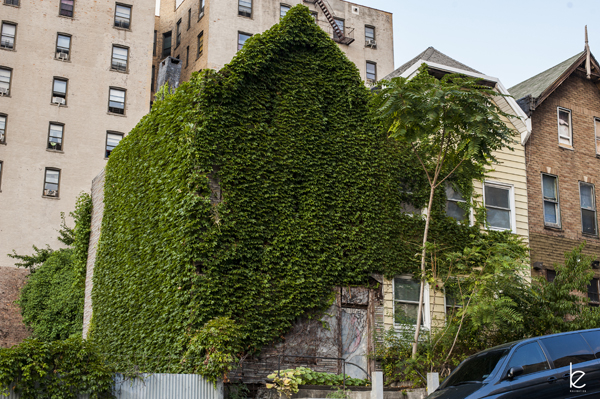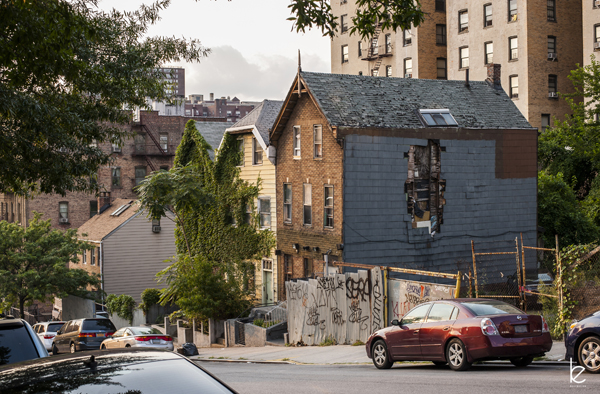 We invite you to subscribe to the weekly Uptown Love newsletter, like our Facebook page and follow us on Twitter, or e-mail us at [email protected].