BY Led Black (@Led_Black)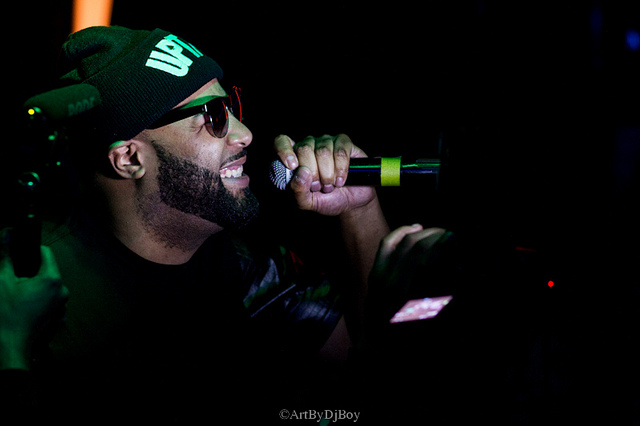 I remember it like it was yesterday. I first heard this song back at the simply incredible and monumental WHIN III event that went down on February 28th at Negro Claro. Ty Hayez capped off an excellent set with Hater and the whole crowd, in unison, lost it. It was a picture perfect moment for Ty, who is in my humblest estimation, the nicest of all of the Uptown emcees. So without further ado, here it is, the video for Hater. Shout out to the good folks at Pocket Denim for the awesome visuals once again. Remember kids, hating is bad – Spread Love It's The Uptown Way!
Check out the entire Ty HaYez performance at WHIN III below courtesy of our extended family Pocket Denim.
Check out:
WHIN By Any Means III – The Recap
WHIN By Any Means III – A First Look
#WHINIII – The Social Media Edition
WHIN By Any Mean III: A Q&A With Tellie Floydd
#Heat: Camille Safiya X Frankie P – ISLAND BLUES | The Sonic Memoirs
We invite you to subscribe to the weekly Uptown Love newsletter, like our Facebook page and follow us on Twitter, or e-mail us at UptownCollective@gmail.com.