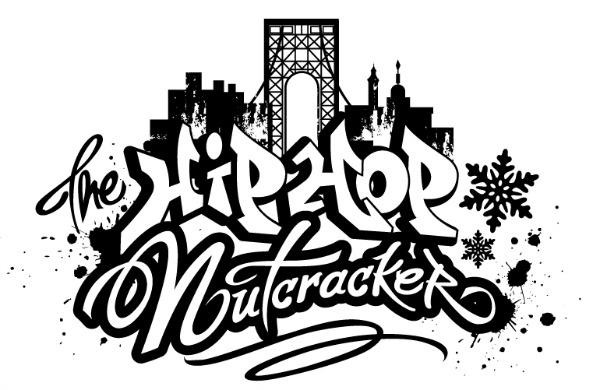 Listen up folks… You NEED to be in attendance for the Uptown debut of The Hip-Hop Nutcracker at the venerable United Palace on Sunday, December 7th. This show is destined to become a new holiday classic and you get to catch it in its very first run. This spectacle has it all – dance, energy, rhythm, movement and magic. Did we mention that hip-hop legend, Kurtis Blow, will take part in the festivities? The Hip-Hop Nutcracker takes all the awesomeness of the original and infuses it with something entirely new. Tickets are going fast, so do yourself a favor and get your tickets post-haste.
For more info: http://unitedpalace.org/hip-hop-nutcracker
Related:
In The Heights @ The United Palace – The Recap
The significance of "In the Heights" at the United Palace
Spa For The Soul: A Q&A With Xavier Eikerenkoetter
Icarus at the Edge of Time @ the United Palace
We invite you to subscribe to the weekly Uptown Love newsletter, like our Facebook page and follow us on Twitter, or e-mail us at [email protected].