BY Led Black (@Led_Black)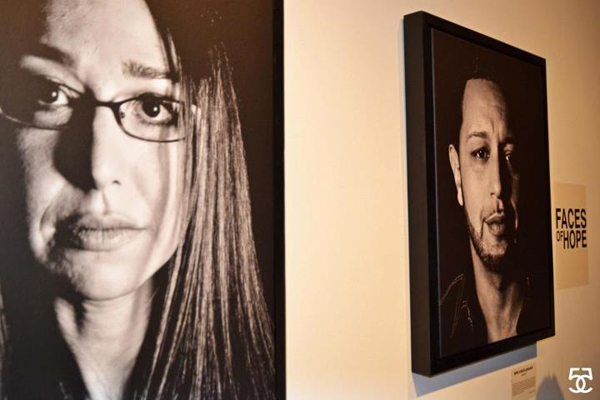 It is written all over their faces.
Not just the pain but also the perseverance. Not just the tragedy but also the triumph.
It is all there for the world to see.
What doesn't kill us makes us stronger is a well-worn adage but it also makes for a gripping photography exhibit. Faces of Hope by photographer Jay Franco is a moving portrait series that features people who have overcome tremendous challenges that range from HIV, to cancer, to being sexually abused, to a myriad of other maladies, diseases and difficulties.
Ultimately, the crosses they have had to bear are not as important as that the fact they bore them and they have reached greener pastures. Not unscathed, not without scars but victorious and triumphant nonetheless.
This is what the other side of agony, hurt and maltreatment looks like. While the stories of the 10 indivuals chosen for the series differ from person to person they are all the faces of hope.
Click here to see pics from the Faces of Hope opening reception.
Faces of Hope will be on display at Le Chéile (839 W 181st St @ Cabrini Boulevard) until September 28th. Join the folks behind the project and some of it's subjects for the unveiling of the accompanying book that further explores the stories behind the exhibit this Saturday at 6pm.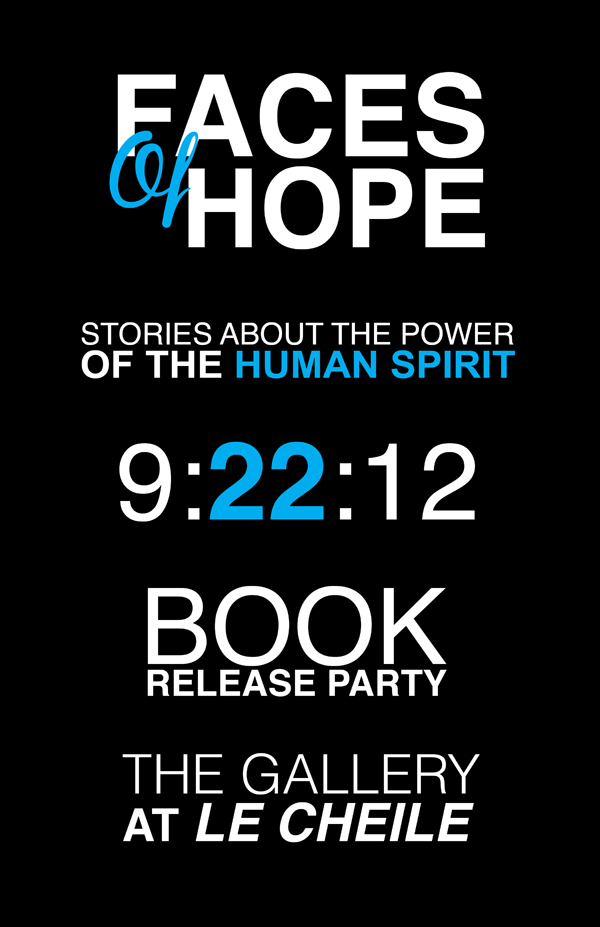 Check out: http://facebook.com/FacesofHopenyc
Related:
Heights photography exhibit captures images of those locked in struggle
Uptown Gem – The Malcolm X & Dr. Betty Shabazz Center
We invite you to subscribe to the Uptown Love newsletter, like our Facebook page and follow us on Twitter, or e-mail us at [email protected].