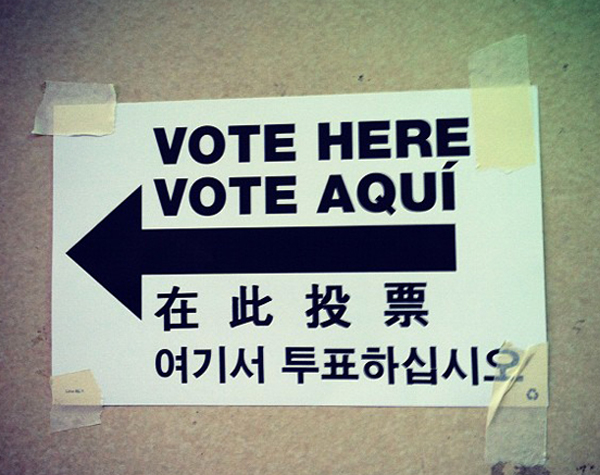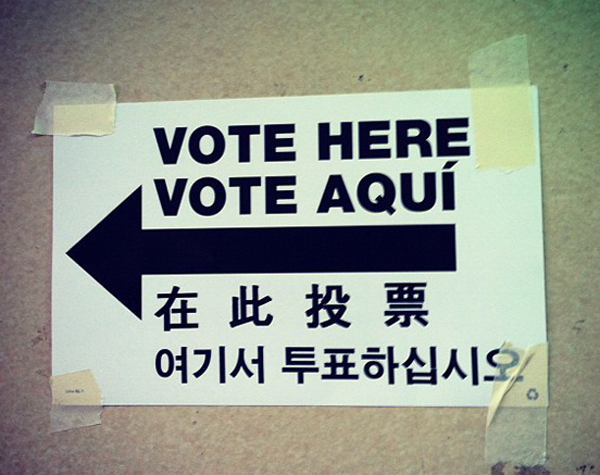 There are just a few weeks until the presidential election, and it's clearer than ever that Democrats are going to have to dig deep to ensure a victory for President Obama. With that said, join the members of the Barack Obama Democratic Club of Upper Manhattan this coming Sunday as they head to the key swing state of Pennsylvania. They will be registering voters, helping folks overcome the new exclusionary voter ID law, and knocking on the doors of potential supporters. Here are the details of their upcoming bus trip:
WHAT:  Bus trip to Philadelphia to volunteer on the Obama campaign
WHEN: Sun., Sept. 9 – departing at 8:30 a.m., returning at approx. 7:30 pm
WHERE: Bus leaving from 179th & Ft. Washington Ave.
RSVP: You must reserve your spot on the bus beforehand.  
To sign-up online: http://t.co/SFlpSDGB.  
For more info: [email protected] or (917) 569-9834. 
Just in case you missed, see below for a few of the highlights of the Democratic Convention that started yesterday. This is one of the most important elections in our lifetimes so make sure your voice is heard.
We invite you to subscribe to the Uptown Love newsletter, like our Facebook page and follow us on Twitter, or e-mail us at [email protected].