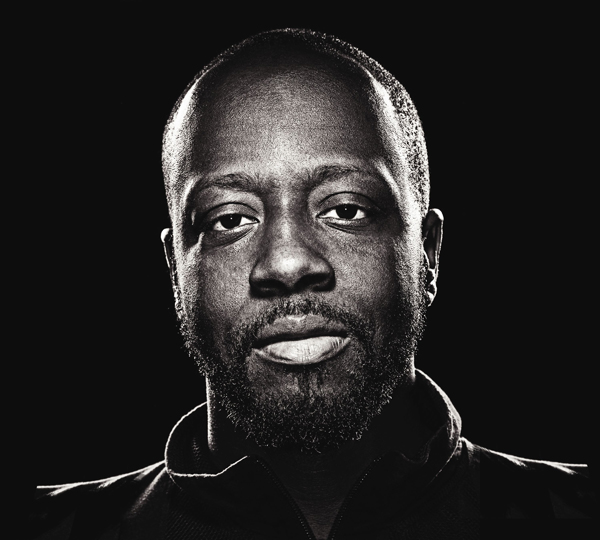 Wyclef Jean Conversation & Performance
Sunday, September 30th, 7:30 pm
Buttenwieser Hall
Lexington Avenue at 92nd St
One of the most influential voices in music, Wyclef Jean's landmark album with the Fugees, The Score, won two Grammy awards and became one of the bestselling Hip-Hop albums of all time. Now the author of a new memoir, Purpose: An Immigrant's Story (It Books; September 18, 2012), Wyclef Jean talks about his childhood in Haiti, the stories behind the rise of the Fugees and how the catastrophic 2010 earthquake in Haiti affected him. Jean will also perform a set of new music and sign copies of his book after the event.
It gets better folks; Uptown Collective readers get a 50% discount on select tickets by using the UPTOWN promo code.
Click here to purchase tickets.
BTW, there are still a handful of tickets left to catch the immensely talented Alicia Keys for a wide-ranging conversation with author and Giants co-owner Jonathan Tisch at the 92Y on September 8th.
Click here to purchase tickets.
We invite you to subscribe to the Uptown Love newsletter, like our Facebook page and follow us on Twitter, or e-mail us at [email protected].