BY Led Black (@Led_Black)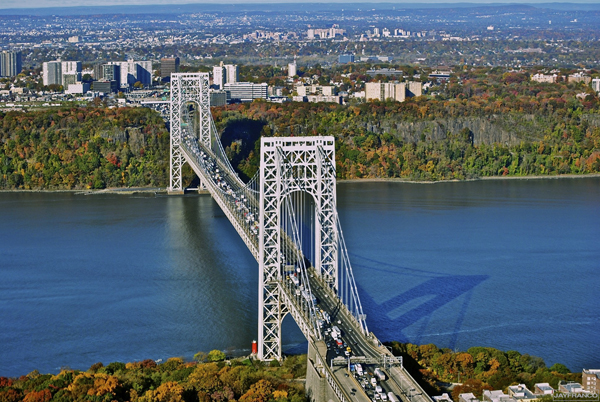 Q. What are some of the things you love about living Uptown?
A. I Love everything about uptown. How alive it is at all times. The people that live here, how every corner has a grocery store and a barbershop hahaha but just the feeling of knowing that everyone is like family. I grew up here so Washington Heights will always be a part of my life no matter where I go.
Q. What do you like about shooting Uptown?
A. Uptown was where I first started my career as a photographer. The things you see Uptown everyday needs to be documented because anyone that's not from this part of town will never believe the stories one has to share. I love the subways, the parks, the buildings and anything that reminds me of where I came from. The shape and form of every female is unique and I try to capture everyone's strengths and beauty in my photography.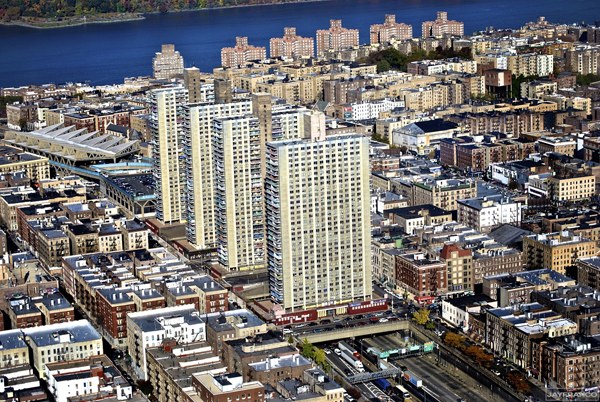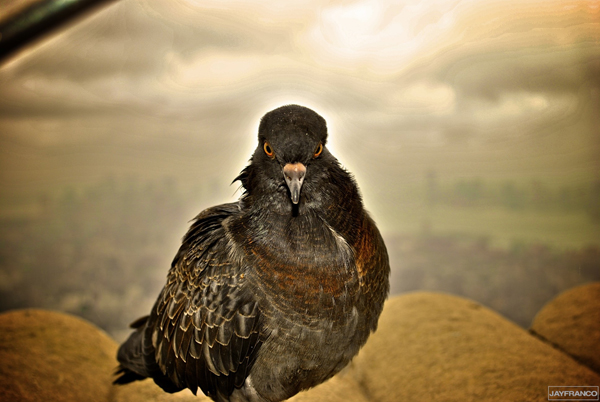 Q. You like to feature the female form in your work. Why? 
A. I'm big on Black and white. I love Fashion photography and portraits. To me the female form is one of the most interesting and amazing things one can capture with a lens.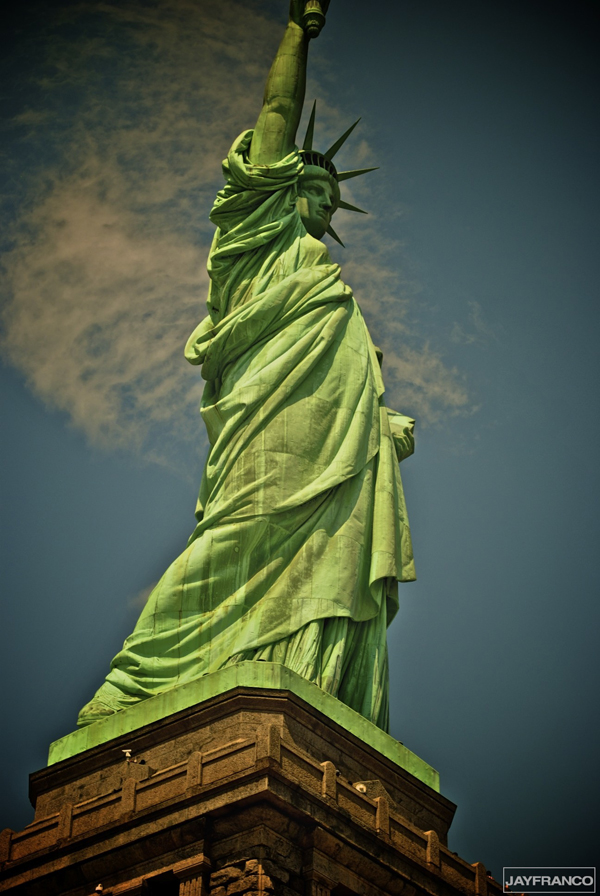 Q. How would you describe yourself as an artist?
A. I'm a very artistic person. I come from a family of artists, painters and photographers. I have an eye for mysterious things, which is why I've been labeled a dark photographer. If I had to better describe myself, I would say I'm a black & white visionary.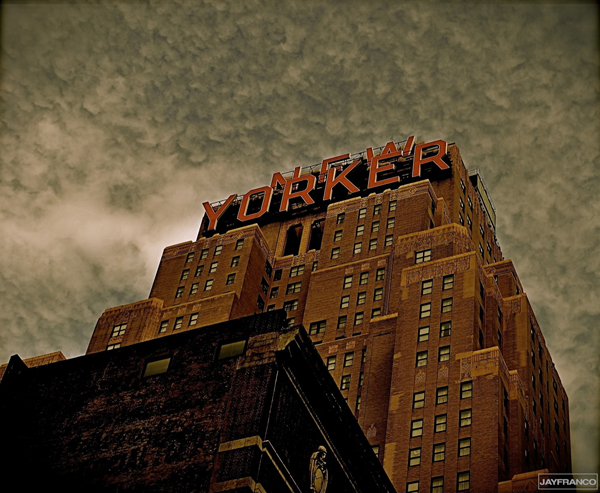 Q. Is there anything else you would like our audience to know about you or your work?
A. I'm working on a Documentary being shot By Amanda Hiciano about my life and my exhibit opening on August 6th, 2011 titled NYC Over & Under. It's basically my vision of New York. I want people to see the city as if they were looking through my eyes.
You can find me on twitter: @_JayFranco
My website: www.venti20vision.com
My Fb fan page: https://www.facebook.com/pages/venti20visioncom/141632815882043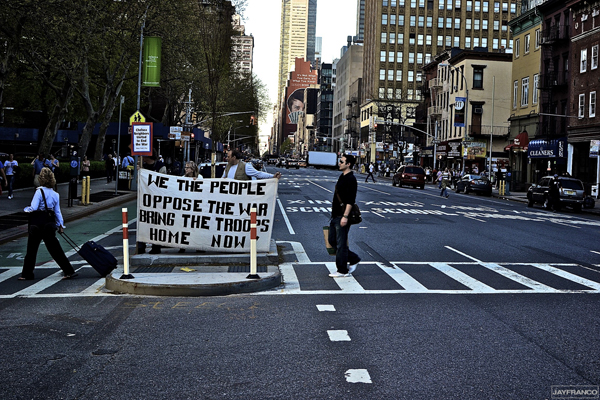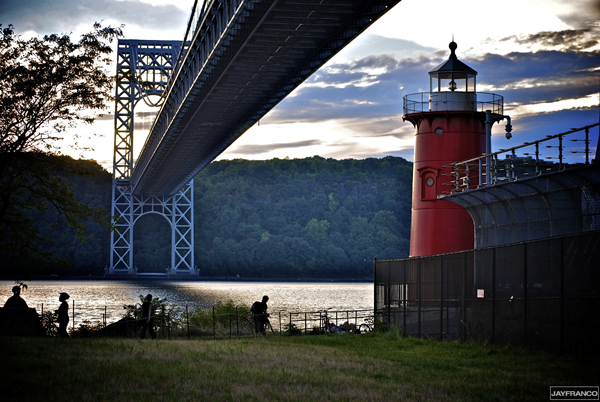 We invite you to subscribe to the Uptown Love newsletter, like our Facebook page and follow us on Twitter, or e-mail us at [email protected].