BY Led Black (@Led_Black)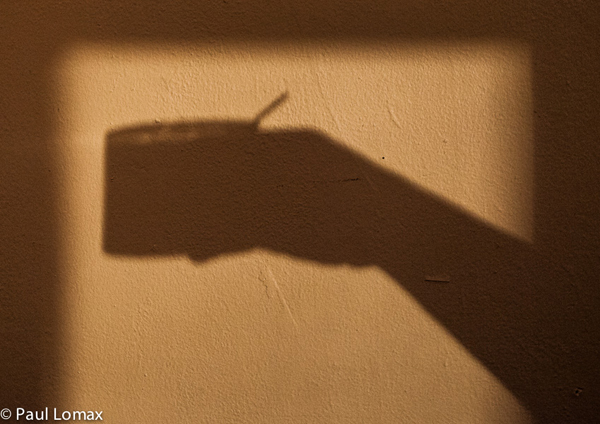 Our indiegogo campaign is now over but the filming of this movie continues. A new website for the film will be up soon. Since this is a groundbreaking project, I thought it would be cool to take a behind-the-scenes look at the filming of the definitive documentary on the Nutcracker and Washington Heights.
Making this documentary has not been easy. Due to the subject matter, we have had to jump over all types of hurdles and encountered plenty of resistance but it has been a rewarding experience. Washington Heights is truly undergoing a Renaissance; Nutcracker captures that magic, energy and verve and immortalizes it. Our mission is to put this neighborhood in its proper light. Having grown up here and lived through the worse, I feel personally obligated to tell our story and tell it right. With that said, thanks to our crew, our supporters and all the people that have helped to make this movie.
Twitter: @NutcrackerInc
FB: https://www.facebook.com/NutcrackerInc
Check out the story that started it all: The Nutcracker
Read the awesome story by Michael Feeney of the NY Daily News on our film: The modern-day moonshine of upper Manhattan
We invite you to like our Facebook page and follow us on Twitter, or e-mail us at UptownCollective@gmail.com