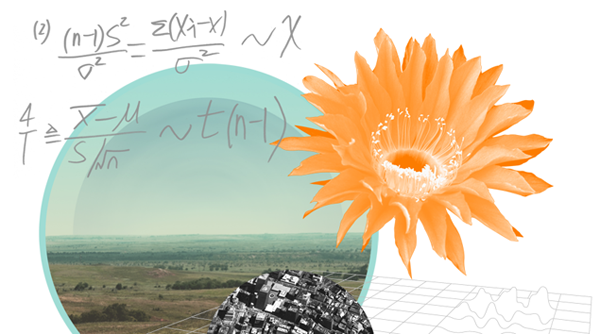 Bing and Big Think bring you For Humankind, a pop up this weekend that showcases new technology and the creative minds behind it. Photobioreactors fueled by algae, soccer balls that create electricity, apps that stalk your friends like a bloodhound and an open-source industrial tool producer.
For Humankind runs this weekend, June 30 and July 1, from 10a-6p on Saturday and 11a-3p on Sunday. It's free as a flying computerized brain-scanning insect and more interesting than Stephen Hawking's mind. Come down to Openhouse 201 Mulberry for the ridiculously creative pop up. Participants include:
Hux helps groups like TED and NASA create digital experiences.
Bodega Algae develops scalable algae photobioreactors.
Kimetric builds digital in-store displays that monitor traffic and customer's product interactions.
Soccket creates soccer balls, basketballs and other recreational equipment that transforms the kinetic energy into electric energy.
Sonar's app lets you discover friends who are nearby.
Styku created an online fitting room so shoppers can "try on" clothes and check their fit before they buy.
Open Source Ecology provides modular, DIY, low-cost platforms for fabrication of industrial machines. The perfect tools for small, sustainable economies.
Plant-In The City develops plant architecture that allows for large-scale green urban environments.
The Not Possible Foundation does great things daily.
Zero Touch explores the relationship between humans and tech through touch-screen development
Click here for more info.
Related:
Tego Calderon @ The Spot – The Recap
Pop Up Park Screening: Brooklyn Boheme
We invite you to like our Facebook page and follow us on Twitter, or e-mail us at [email protected].