BY Led Black (@Led_Black)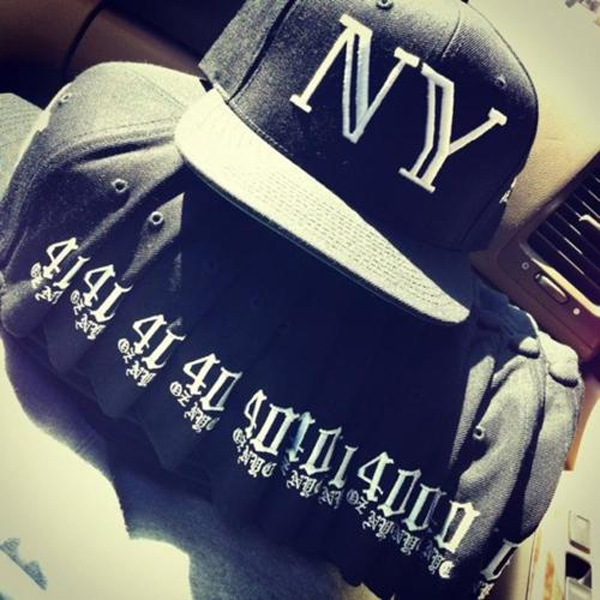 NYC underground cultural icon and friend to the UC, 40 OZ Van, has a Balmain inspired snapback cap about to drop that has all the those in the know buzzing. Such style luminaries as Vashtie among many others have been seen rocking it. If you know anything about the M.O. of 40 OZ Van and his team, this is going to be big. By the way, I have heard that after the black cap drops, there will be a navy blue and a very limited red one as well. Stay tuned for more.
Check out our extensive coverage of the 40 Oz Van & 40 Oz Bounce phenomenon.
40 Oz NYC X Atmos Uptown Reigns – The Recap
More Pics From 40 Oz Bounce 2011
The 40 Oz Bounce that Didn't Happen or Did It
40 Oz Bounce Gone Loko – The Recap
Balmain inspired NY snapback by 40oz NY commercial from B.L.V.D. filmworks on Vimeo.
We invite you to like our Facebook page and follow us on Twitter, or e-mail us at UptownCollective@gmail.com.
[subscribe2]