BY Led Black (@Led_Black)
Photography by Paul Lomax (@PaulLomaxPhoto) & Art By Dj Boy (@ArtByDjBoy)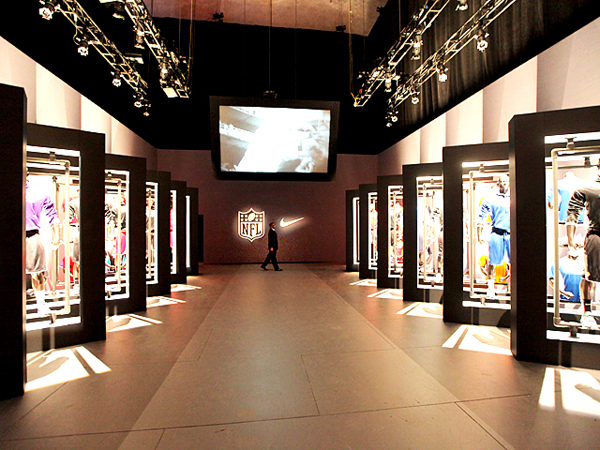 The Uptown Collective was in attendance on Tuesday for the massive and long awaited debut of the new Nike NFL uniforms that will be available starting on April 15th.
NFL players such as hometown hero Victor Cruz, Michael Vick, Ndamukong Suh, Larry Fitzgerald, Brian Urlacher, Ben Roethlisberger, Champ Bailey, and Ray Rice were some of the athletes representing each of the 32 NFL teams joining Nike President & CEO Mark Parker, Nike Brand President Charlie Denson and NFL Commissioner Roger Goodell to unveil the highly innovative new uniforms.
More than just a redesign, the new uniforms are conceptualized and constructed from the ground up. These uniforms are serious game changers that were conceived with strength, speed and safety in mind. The new Nike NFL line of uniforms and gear are quite seriously, technological marvels that are a sublime marriage of sport, science and technology.
A big shout out is due to all the players but especially NY's own Victor Cruz for being such a terrific sport. The man even started dancing Salsa with one of the reporters.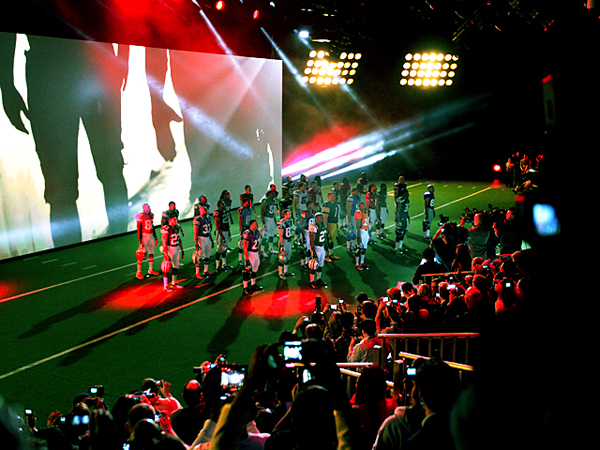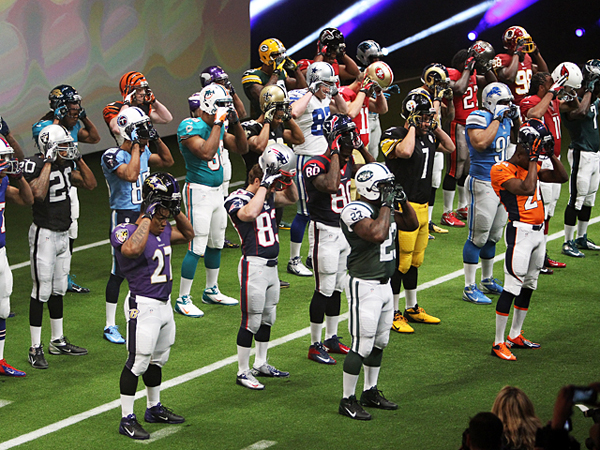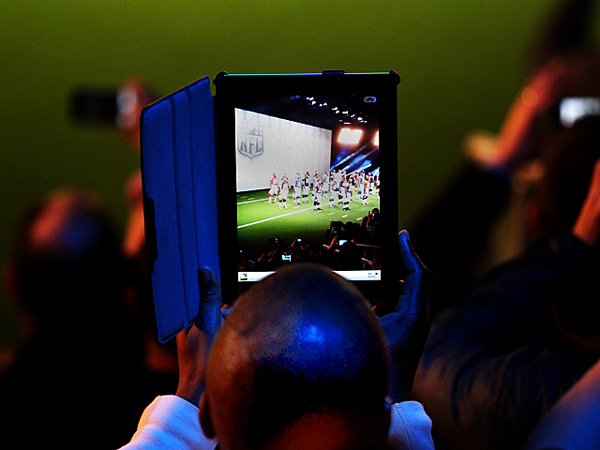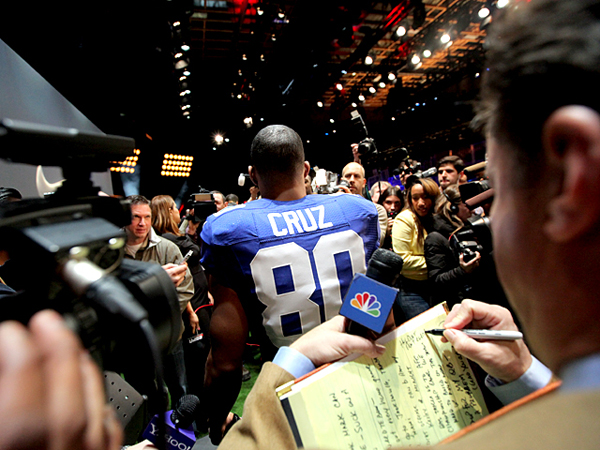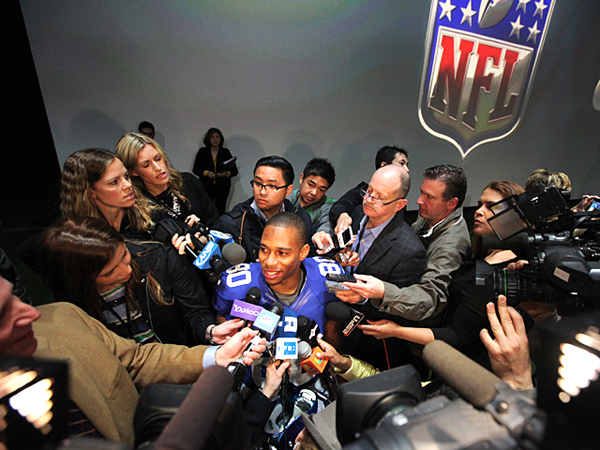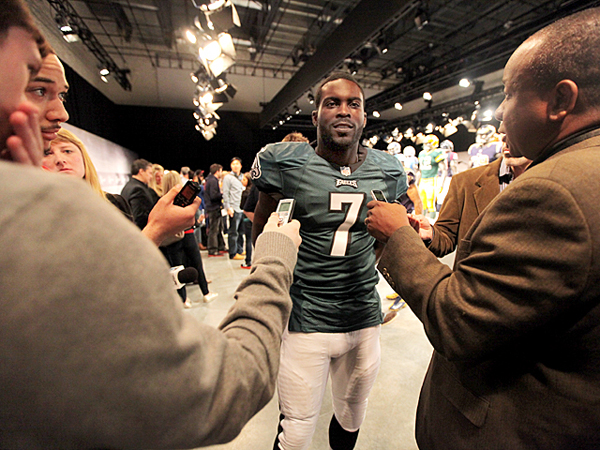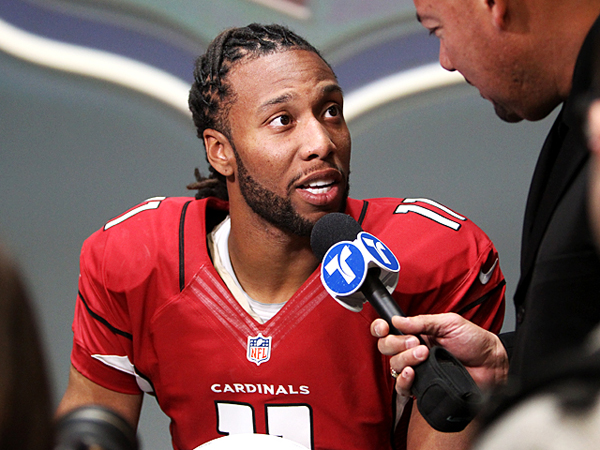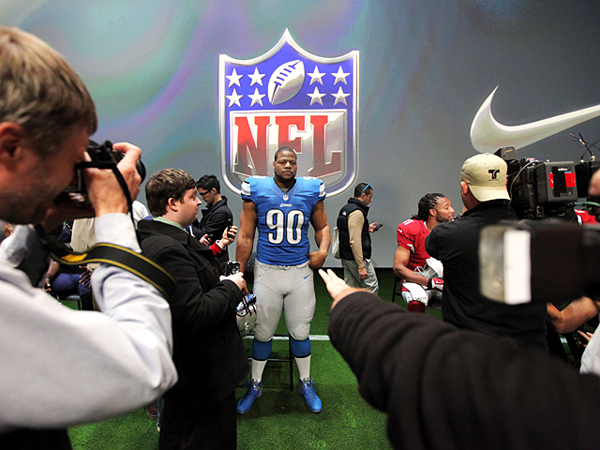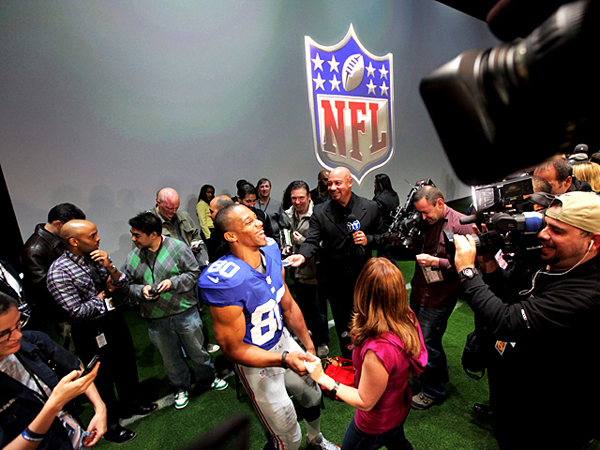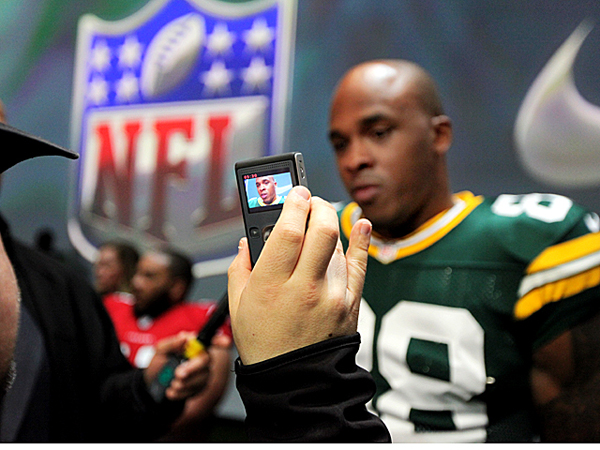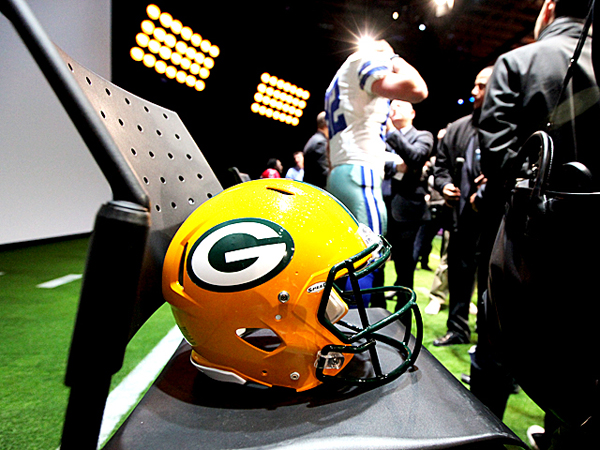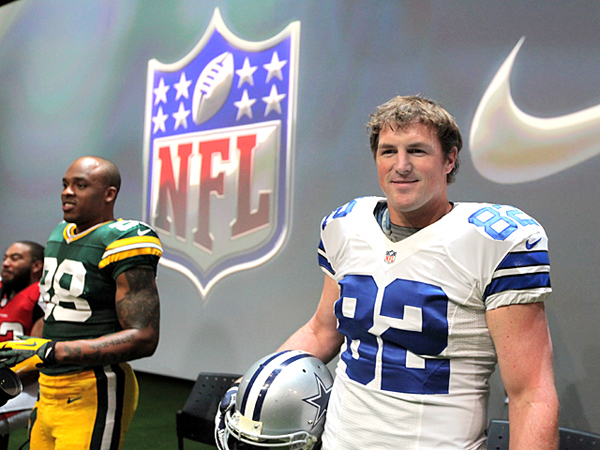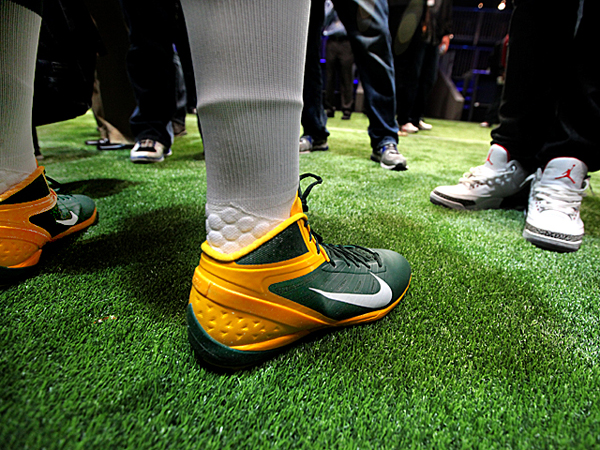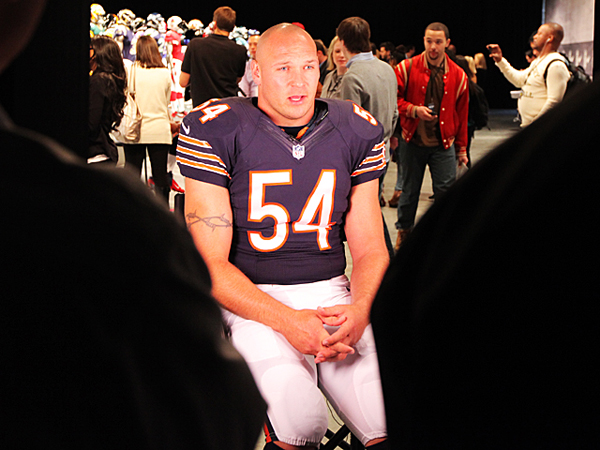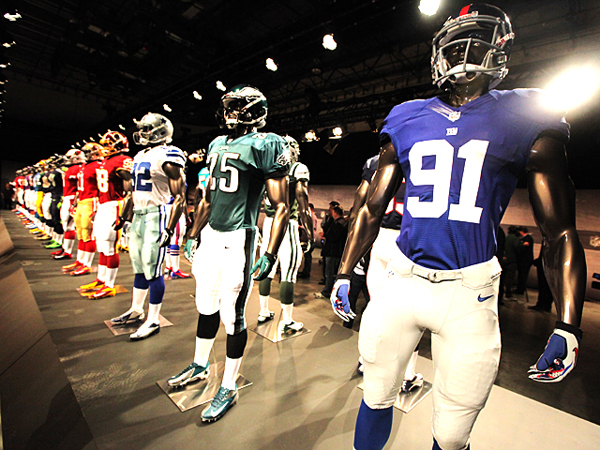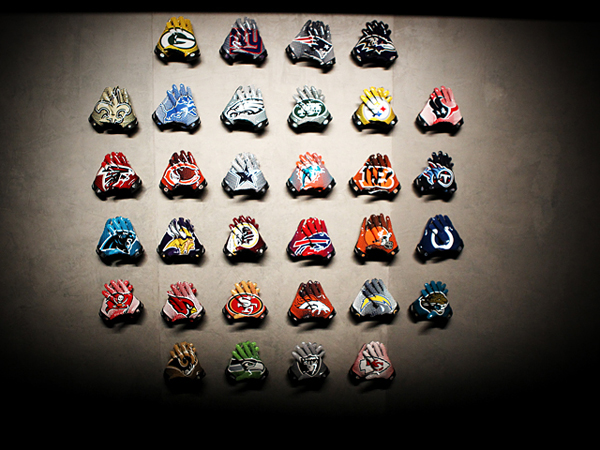 We invite you to like our Facebook page and follow us on Twitter, or e-mail us at [email protected].