Photography by Art By Dj Boy (@ArtByDjBoy)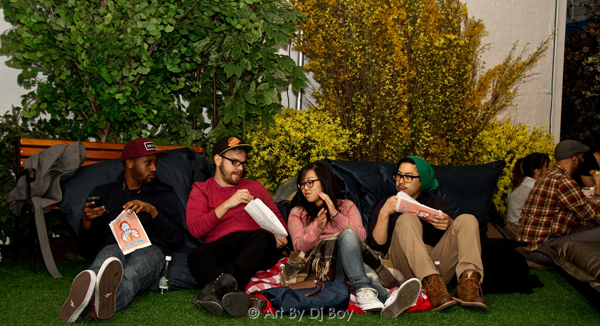 This past Tuesday night, Dj Boy, Jay Franco, Jonathan Ullman and I had the privilege of watching a screening of the incredibly insightful documentary Brooklyn Boheme at OpenHouse Gallery. Stay tuned for a full review of this must-watch film.
Also, the Pop-Up Park will be around until February 15th, so get there before it is gone.
OpenHouse Gallery is located at 201 Mulberry Street.
For more info: http://openhousegallery.org/
Check out: http://filmbuffondemand.com/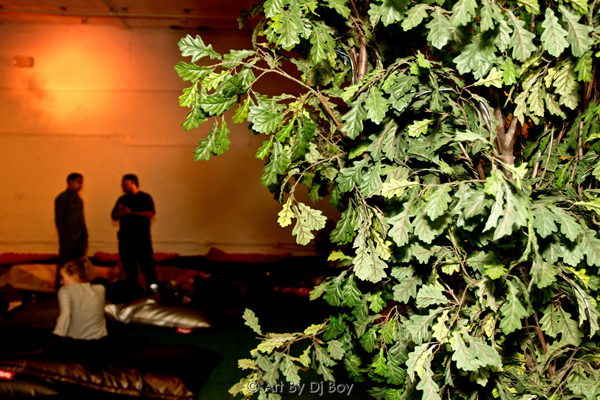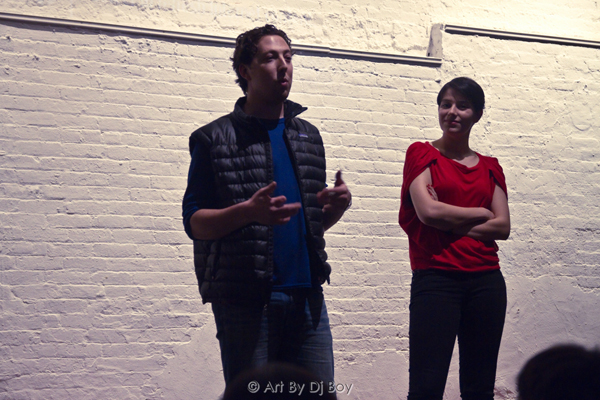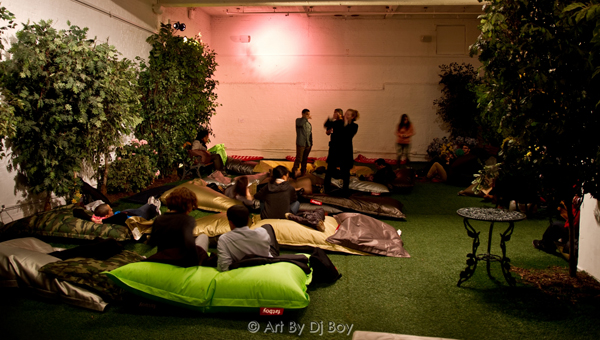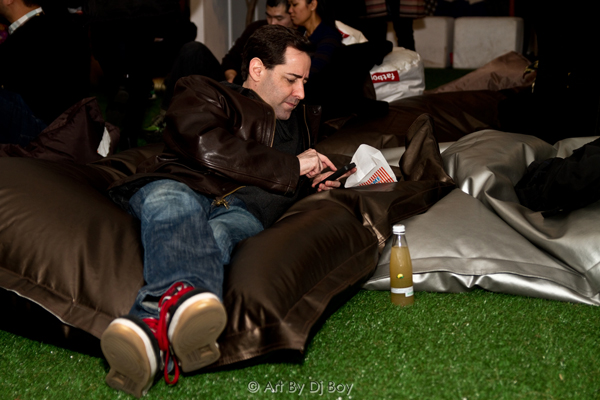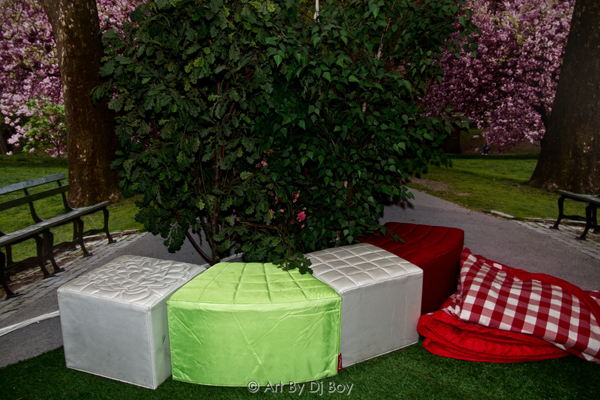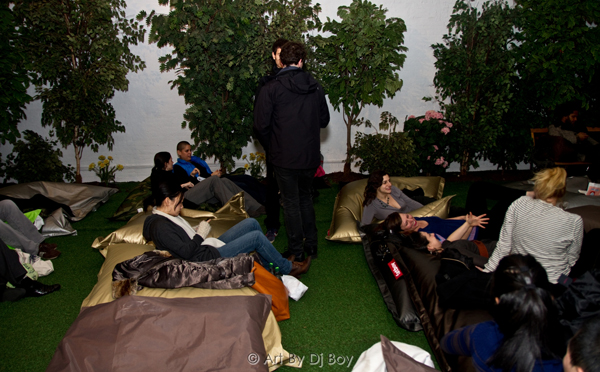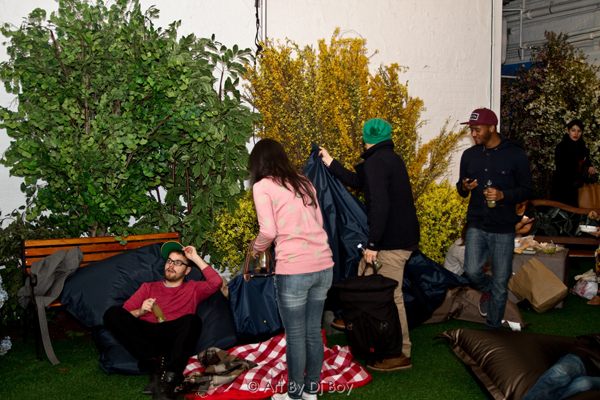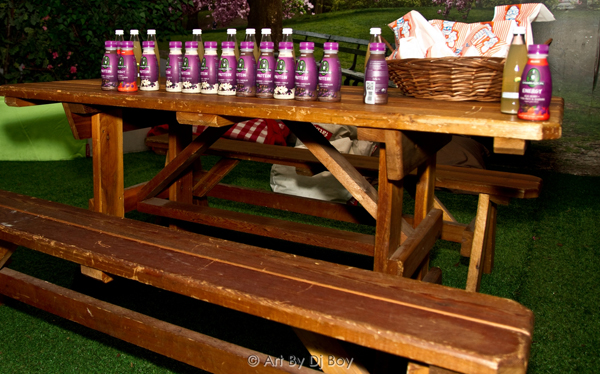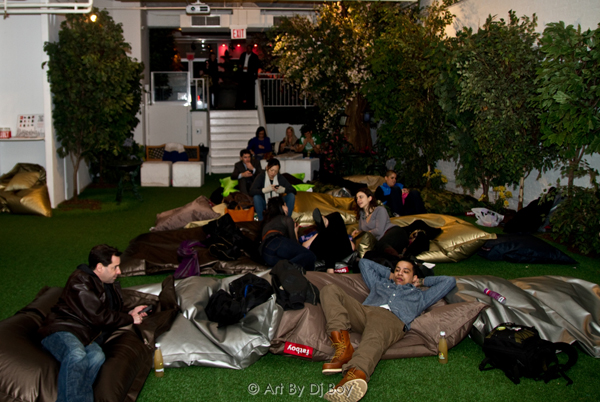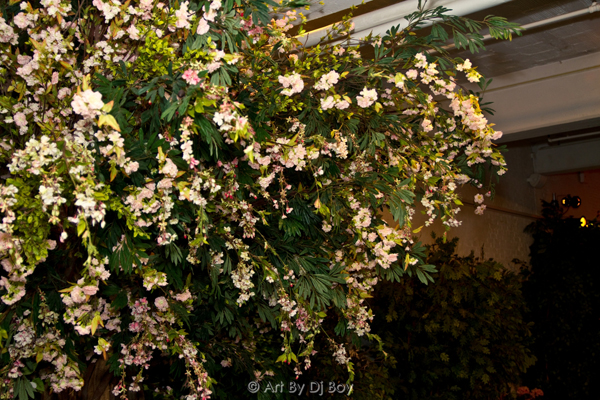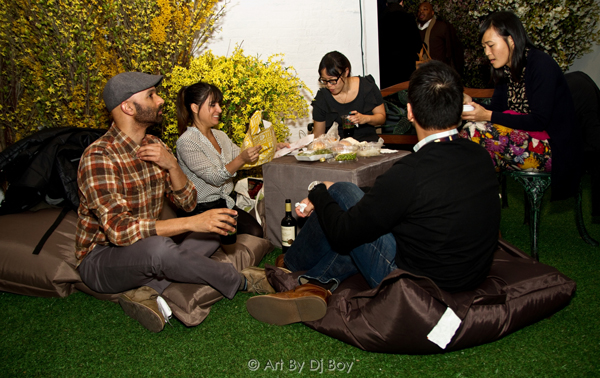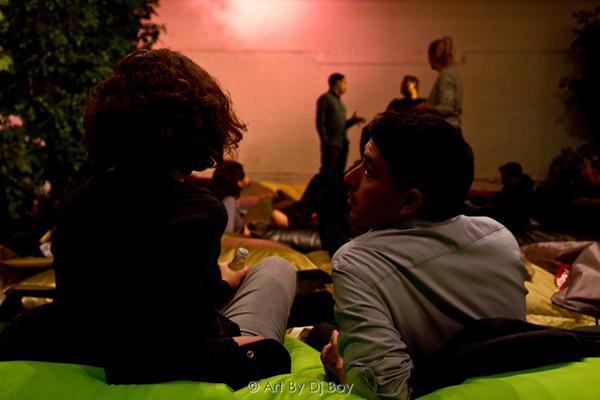 We invite you to like our Facebook page and follow us on Twitter, or e-mail us at [email protected].
[subscribe2]