BY Led Black (@Led_Black)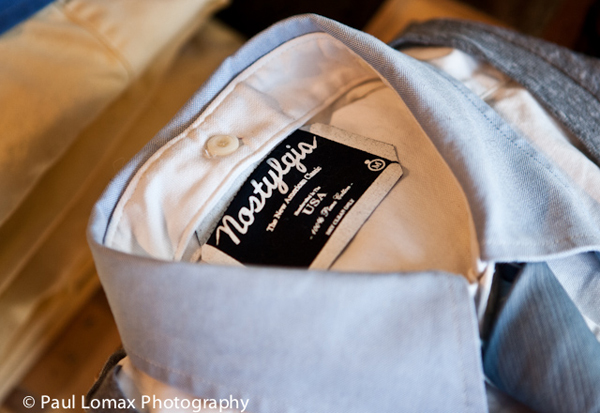 Before anyone was talking about an Uptown Renaissance, Jason Devereaux was there on Dyckman Street doing the heavy lifting. Before the now lively corner of what has been dubbed Inwood Boulevard was the place to be, Nostlygia was there. So while I was shocked by the news that Nostlygia is expected to be closing its doors by the end of the month after an amazing 7-year run, I know that this is not the end for Nostlygia.
Nostlygia like its logo implies is timeless, classic. Jason is a visionary and has guided the store through several iterations, from sneaker boutique to rolling out its own clothing line as well as being a cool place to hang out and have some tea. Jason will find a way to keep Nostlygia alive and Uptown. I foresee a bright future for Jason and Nostlygia. This is not the end but a new beginning. This is not final, simply a metamorphosis. Nostlygia Lives!
Check out: Op-Led: John Collado Remembered
We invite you to like our Facebook page and follow us on Twitter, or e-mail us at UptownCollective@gmail.com.
[subscribe2]