Photography & video by Art By Dj Boy (@ArtByDjBoy)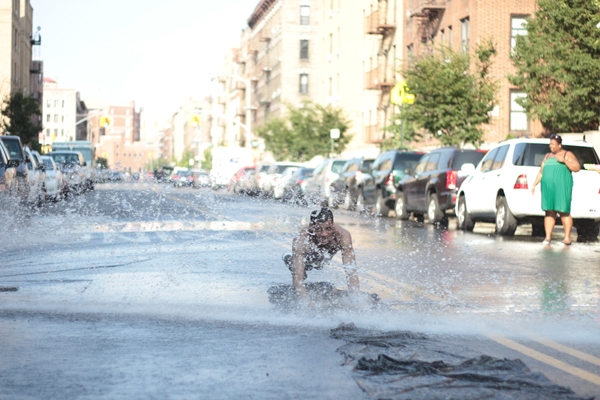 Being that it is such a beautiful day today, I felt it was only fitting to take a look at the Uptown Summer that was. Check out Dj Boy's awesome pictures and video of what a summer in the Heights is like. This post originally ran on August 12th 2011.
Throw Back Thursday highlights some of the best content from the extensive Uptown Collective vaults every Thursday.
For more: Summer in the Heights
Check out: Throw Back Thursdays: Trinity Church Cemetery Portfolio
We invite you to like our Facebook page and follow us on Twitter, or e-mail us at [email protected].
[subscribe2]