BY Led Black (@Led_Black)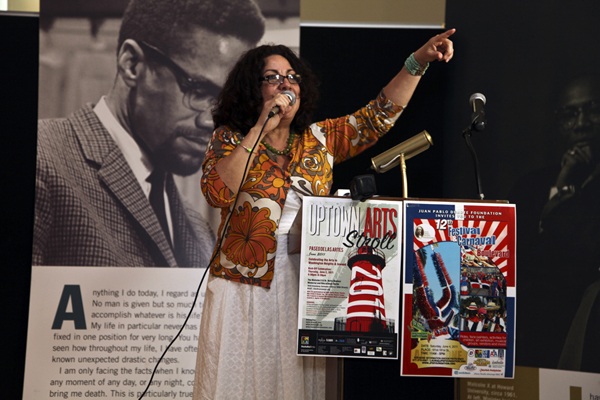 Last year was my first ever Uptown Arts Stroll and it was magical.
The opening event was held at the majestic but under-appreciated Hispanic Society of America (Audubon Terrace – Broadway between 155 and 156 Streets).
It was, I am somewhat ashamed to admit, my first time inside that awesome institution. I was completely blown away by the venue as well as the fact that the Uptown Arts Stroll was such as amazing celebration of the arts, artists and culture of Uptown Manhattan.
Fast forward a year later and the Uptown Collective was an official partner of the festivities. I would like to believe that us along with the good folks at the Bago Bunch and the People's Theatre Project injected a new vigor and vitality into the Stroll and played a significant part in making this the biggest Uptown Arts Stroll ever. With that said, let's take a ride down memory lane to revisit the 2011 Uptown Arts Stroll. Keep in mind that the planning for next year's Stroll is already under way and major things are in the works.
Click here, here, here, here & here for our coverage of the Arts Stroll Kick-Off.  There was major star power in attendance.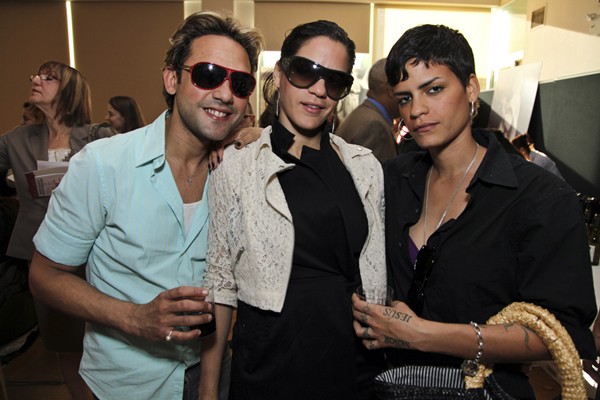 For the first time ever, the Carnaval del Boulevard took place during the Uptown Arts Stroll. Click here, here & here for more on that wonderful afternoon.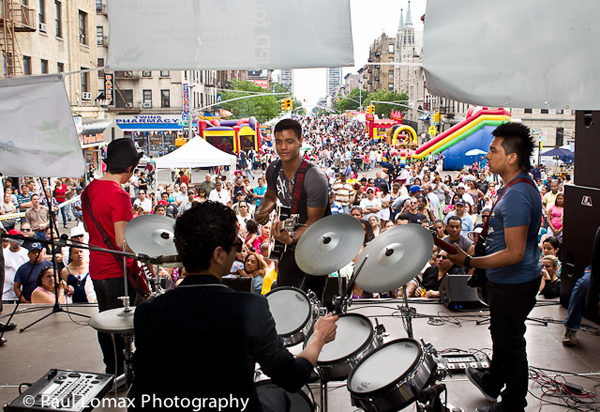 The People's Theatre Project also had a busy month. Click here & here for a look see at their Man in Boat production.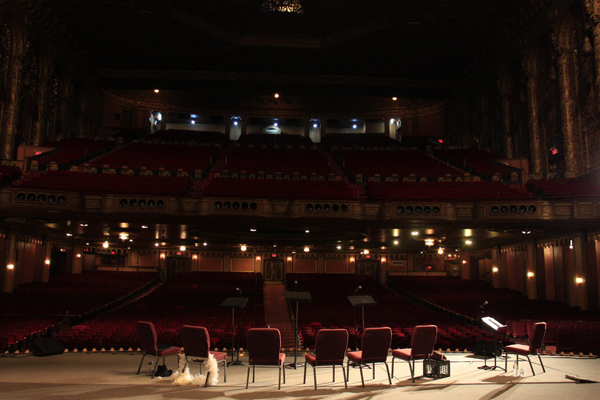 The Bago Bunch Mixer that took place on June 9th was incredible as always. Click here & here for our pics.
[vimeo http://www.vimeo.com/25429475 w=600&h=360]
Voli_Bago Bunch from Juan Bago on Vimeo.
Also, the first ever Led Black Book Club Event featuring Jon Michaud was rousing success. Click here, here, here & here for more on this awesome event.
The double hitter pulled off by the Bago Bunch on the same night was a big deal. Click here for Dj Boy's pics of the night.
ARt Stoll Promo_ One Word from Juan Bago on Vimeo.
Also, this month also the birth of the Word Up community book store. Click here for my recap of the night.
We invite you to like our Facebook page and follow us on Twitter, or e-mail us at [email protected].
[subscribe2]