BY Led Black (@Led_Black)
Photography by Art By Dj Boy (@ArtByDjBoy)

Apt 78 has been instrumental in changing the music landscape Uptown. Thanks to that one venue, folks Uptown were treated to performances from such artists as Rich Medina, DJ Spinna, Pete Rock, Bobbito and Flaco Navajo among many others. Well, on a recent Tuesday night, Apt 78 was once again introducing people to a future star. This time around it is one of our own. Washington Heights' native rapper/singer Audubon was in his element Uptown and turned a listening party for his latest album Digging For Sunlight, into an intimate and masterful performance. Audubon worked the crowd like a veteran and by the time it was all over there was a room full off Audubon fans. Stay tuned for more from this young phenom.
For more info: http://audubonproject.com/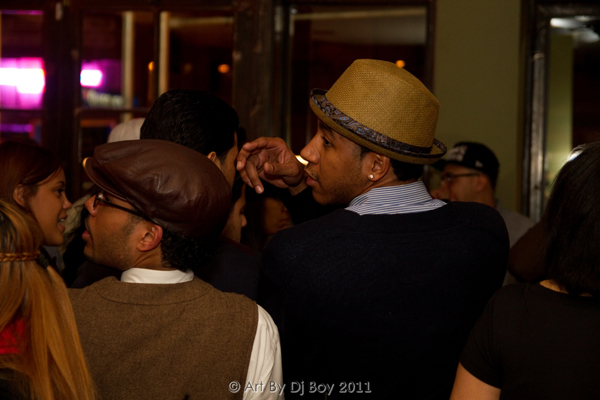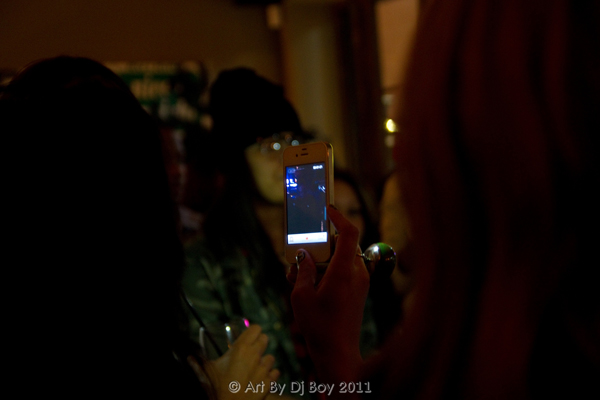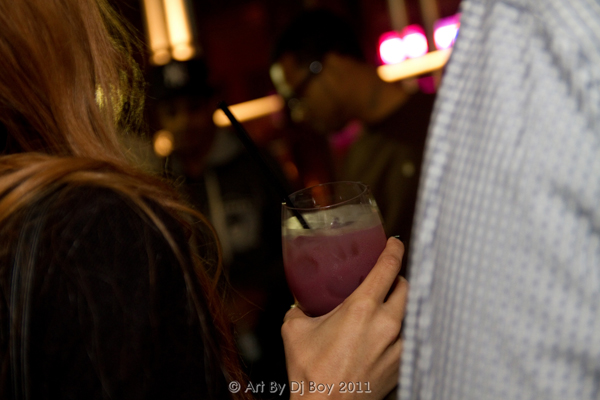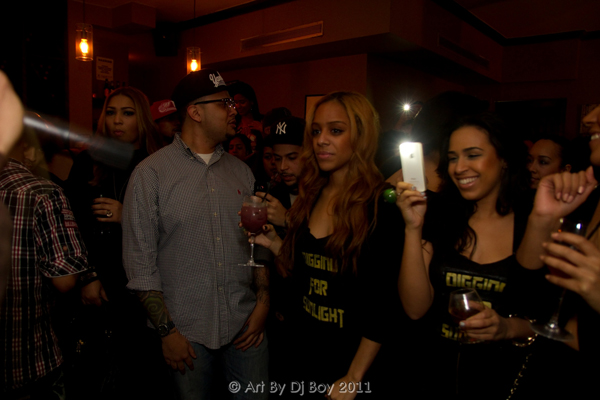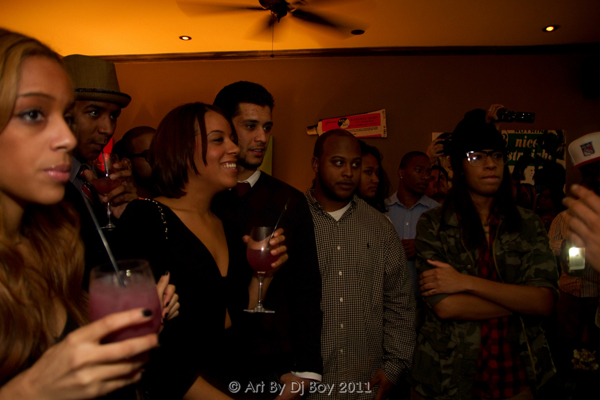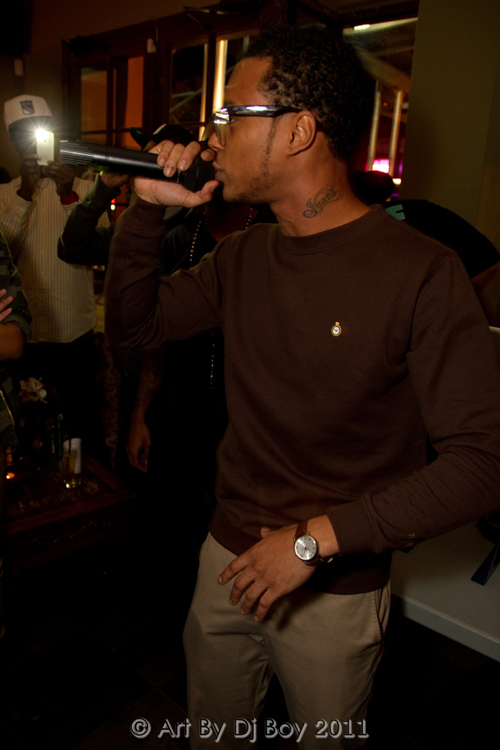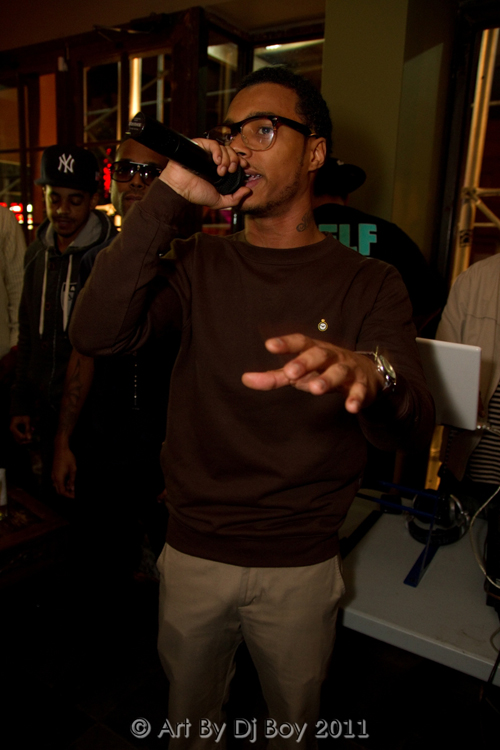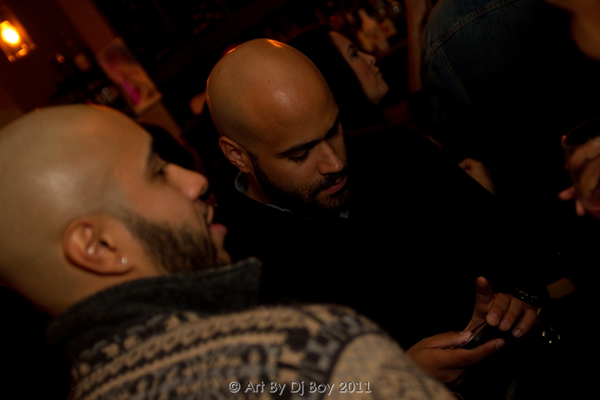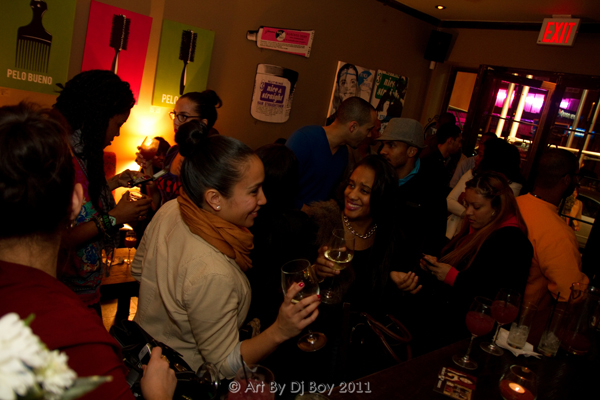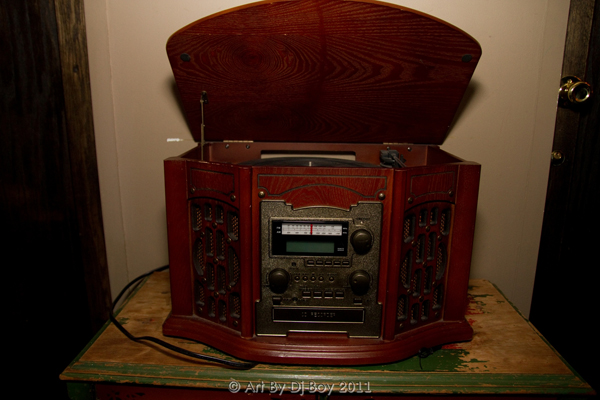 We invite you to like our Facebook page and follow us on Twitter, or e-mail us at [email protected].