If you missed the last time the Captain and Glow in the Drum rocked out at NegroClaro (3805 10th Ave), then this Thursday is your chance to see them again. Live and in the flesh – believe me folks, these guys get down.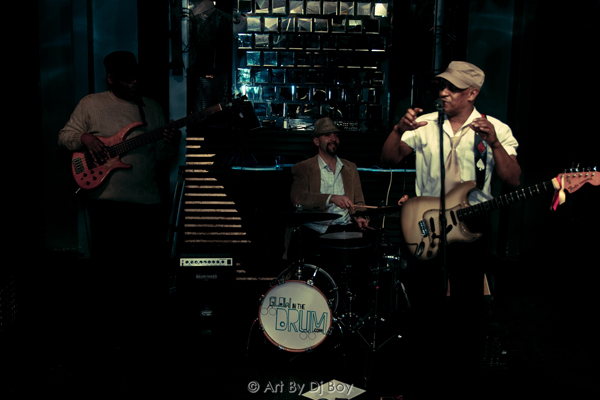 Check out: The Captain & Glow in the Drum @NegroClaro Lounge In Pictures
Check out: http://glowinthedrum.com/
We invite you to like our Facebook page and follow us on Twitter, or e-mail us at UptownCollective@gmail.com.
[subscribe2]