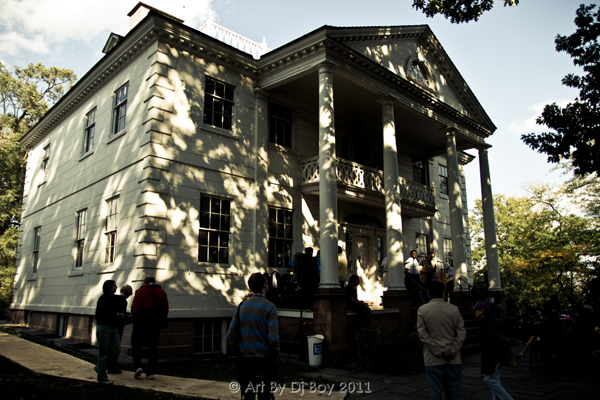 Saturday, January 14 from 2pm – 3pm
Lecture: The War of 1812 in American Caricature
Art historian Dr. Allison Stagg will examine key events from the War of 1812 by exploring satirical visual imagery. Caricatures of this period, although printed hastily, expose how people in America felt and how they responded to the War of 1812. Political cartoons were printed with immediacy, to capitalize on sensational events and to mock prominent public figures, while expressing pride in the American cause. This lecture is sponsored by the New York Council for the Humanities, a state affiliate of the National Endowment for the Humanities. FREE but advanced registration is required. Call 212 923 8008.
Click here for pics from the 2011 Morris-Jumel Mansion Culture & Arts Festival.
We invite you to like our Facebook page and follow us on Twitter, or e-mail us at UptownCollective@gmail.com.