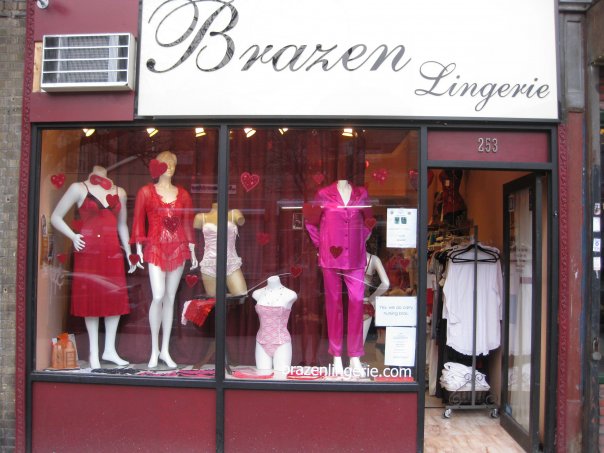 That's right folks, the good people at Groupon are back again with another Uptown steal. This time around it is 2 of them. The first is a Groupon Now deal that will be available from now to 6 PM today only. Get this, for a mere $10 you get $20 worth of goods at the always-awesome Brazen Lingerie (253 Seaman Ave). This deal will be gone before you know it, so I suggest you pounce on it quickly. While you're at it, bring your new or gently used adult and children's coats to Brazen through December 31st as they are taking part in the NY Cares Coat Drive.
Click here for this deal.
For more info: http://www.brazenlingerie.com/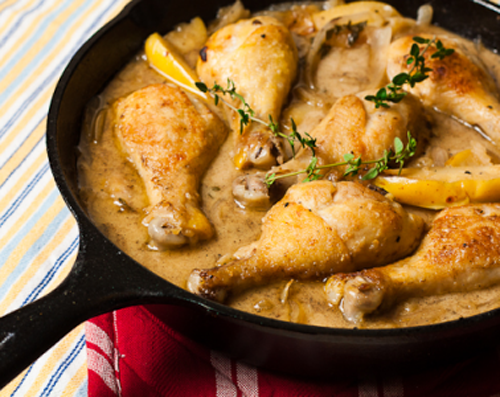 The other Groupon deal is for El Pollo Provocon (1495 Saint Nicholas Ave). For $19, you get a meal for two and for $35 you get a meal for four. Each meal includes: An entree per person, a glass of wine per person and a dessert to share per couple.
Click here for this deal.
We invite you to like our Facebook page and follow us on Twitter, or e-mail us at [email protected].