BY Led Black (@Led_Black)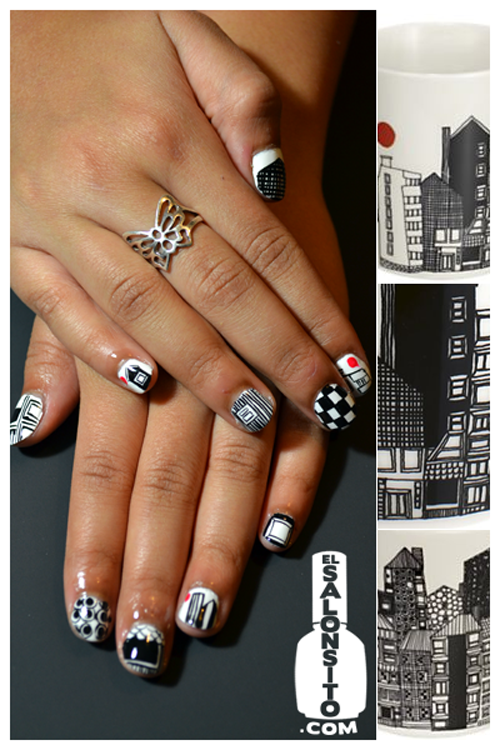 Q. How does living Uptown inspire your art?
A. Simply being surrounded by this amazing movement that is the "Uptown Renaissance" inspires me to create. So many amazing creative people of all genres, on the come up … inspire me beyond words. I am all for the arts, and to see it flourishing in my own neighborhood is truly a reason to continue doing what I do.
Q. What is nail art?
A. Nail art is another extension of self-expression. Nails can say a lot about you. From neat short nails on a casual chica to long crazy talons on a wild fashionista. It's another way to define your style or express a current emotion.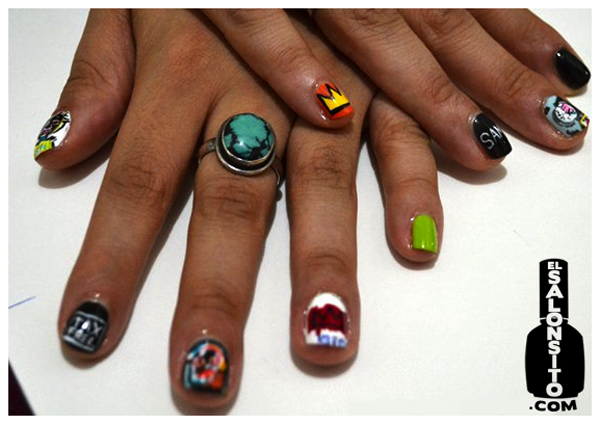 Q. What is El Salonsito?
A. El Salonsito is home to nail art that ranges from the most delicate roses to the craziest art pieces. All created on a nail canvas. It also takes a place in the movement of nail art, from a Latino perspective. As a Latina, I've yet to see this nail art movement really take its place Uptown and amongst the Latino community. So, I took it upon myself to "bring it!"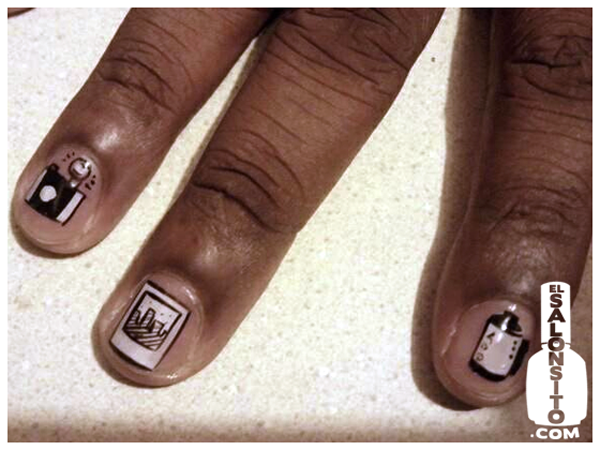 Q. How would you describe yourself as an artist?
A. I am open-minded about art, in a general sense. But I'm all about linear work. One of my biggest influences being Keith Haring. I love to work with lines, precise details, and bold contrasting patterns. You can see it in my work, monochrome reigns supreme. Although, I'm trying to bring versatility by doing more color work, b&w always manages to sneak in. Viva el monocromo!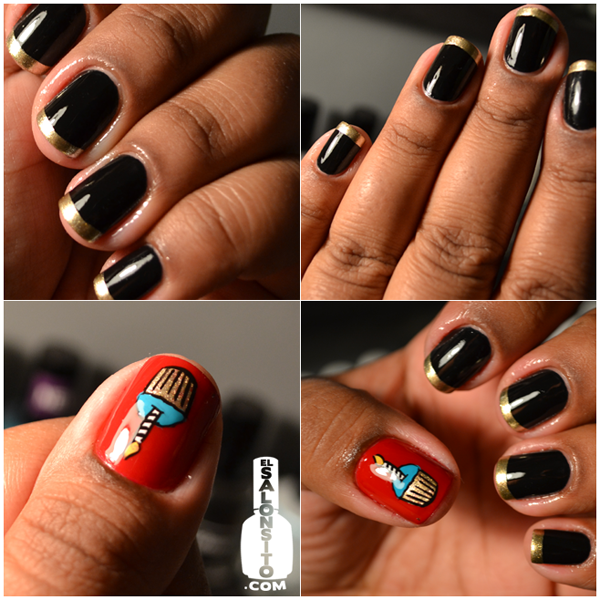 Q. Is there anything else you would like our audience to know about you or your work?
Although my goal is to open my own Salonsito one day. Its not about the monetary gain. I love what I do and love to share it with others. I hope to bring amazing art at your fingertips, for many years to come.
For more: http://elsalonsito.com/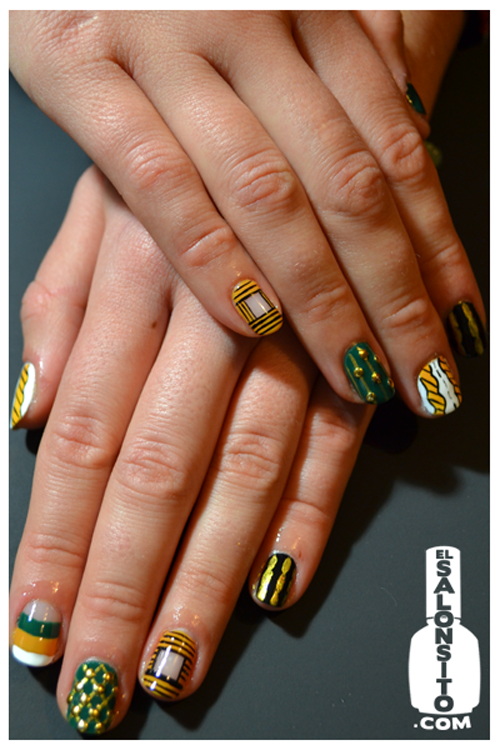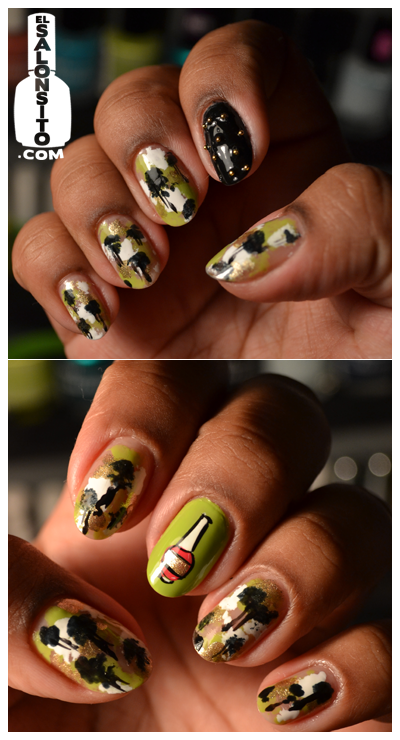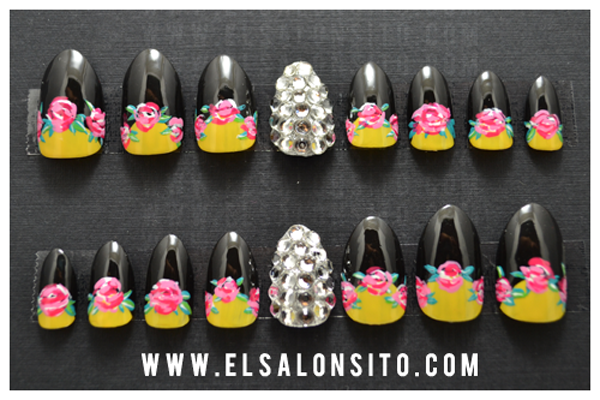 We invite you to subscribe to the Uptown Love newsletter, like our Facebook page and follow us on Twitter, or e-mail us at [email protected].