BY Art By Dj Boy (@ArtByDjBoy)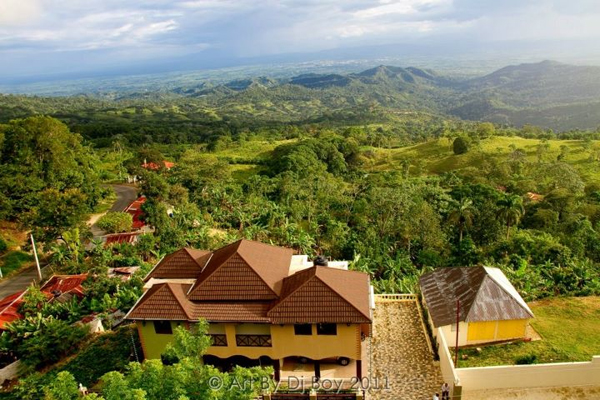 Drove for the first time in a foreign country.
Kissed a girl and soon after she asked me about helping her with a visa to come to the US.
Tasted the difference between American and Dominican Cherries, Pineapples, and other fruits.
Discovered that my cousin is a master chef and should be shipped to NYC to open a restaurant.
Got pulled over by cops with no i.d. whatsoever and found out that my uncle has more power in DR than I thought.
Drove drunk for the first and last time.
Saw more greenery than the Federal Reserve.
Saw stars, and stars, and stars, and more stars.
Saw my first waterfall.
Was called "the media" by many people because of my camera.
Was stopped in the street many times to ask about my camera.
Dominicans posed for me before even raising my camera.
Figured out that these poor starving and abused dogs commercials have nothing on the dogs from DR.
Pleasantly surprised to find out that homosexuality is way more accepted in DR than here.
Wi-Fi is a HUGE luxury.
The poorest of people still have cellphones.
The poorest of people still have Facebook.
Girls don't ask for numbers, they ask for Facebooks.
Santiago's airport needs an overhaul with the staff.
Drivers are insane, truly, truly insane especially in Santiago.
Crime is apparently really bad, and that's all I heard on the radio, thank God I didn't experience any of it.
The music is getting worse every time I hear a new song.
Drinks are super cheap.
People are super friendly.
Dominicans in New York throw trash everywhere. Dominicans in DR…. don't. Where did we go wrong?
DR in one word – Neato!
Click here for the rest of the absolutely amazing pics by Art By Dj Boy.
We invite you to subscribe to the Uptown Love newsletter, like our Facebook page and follow us on Twitter, or e-mail us at [email protected].